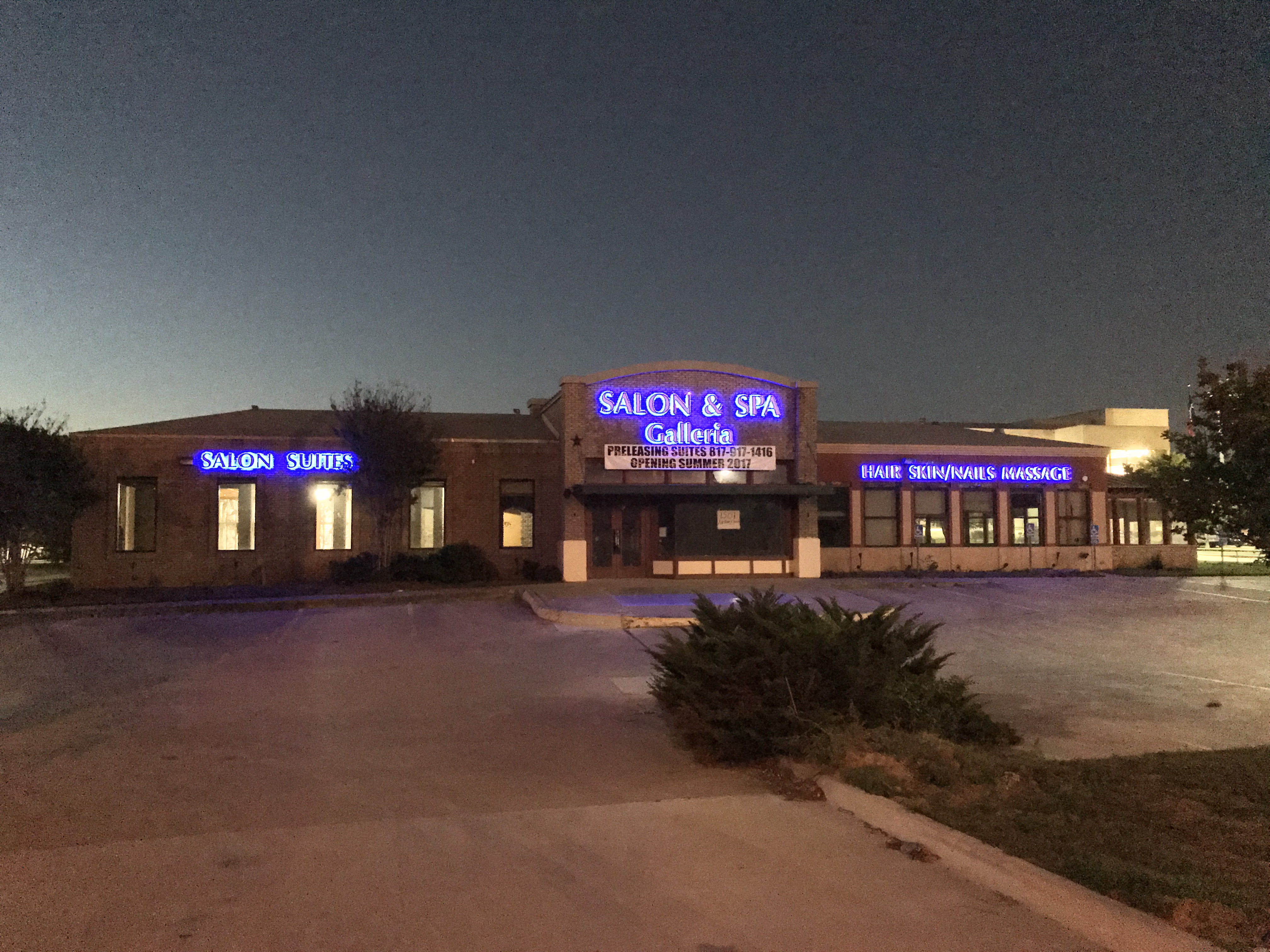 Once you have your dream business all planned out and just need a location to start up, come check out one of our Salon and Spa Galleria salons and what all we have to offer each of our tenants. All beauty professionals are welcome to join our team and start making your business boom. As part of joining our team along with all the other things that we offer, we provide you with a webpage on our Salon and Spa Galleria website with a picture and all the info you give us.
That way everyone knows where you have moved to, and also be able to promote yourself at the same time. We also give you full access to change or update as needed. One of the many benefits to joining our team the only thing you have to worry about is your clients and your suite. We make certain that the environment is in working order in accordance with state law, that the salon is clean and up to date on all inspections. We just want you to solely focus on the success of your business.
We would love for you to come take a tour at one of our locations and see what all we offer. Give one of our leasing managers a call today, set up an appointment or just stop in and look for yourself. By recently polled statistics of the industry, it's said that nearly 70% of all U.S. salons will offer some form of booth renting by the year 2017.
There is nothing more exciting than embarking on a journey that you have always dreamed about. We would love to have you as a great addition to these upscale salons of ours. Our hair studio's in Fort Worth, Keller, and Grapevine is growing and could be the perfect place to start up your own business you have been wanting. Renting a suite may seem like a step up from being a full-time employee at a hair salon.
You feel more independent, you get paid based on your effort and not on a fixed salary. Not only do you have full control of your salon but you have the ability to schedule your clients that best accommodate you both. Salon and Spa Galleria's hair studio's in Arlington, Mansfield and Kennedale are not only in prime locations but with how fast the cities are expanding your business will flourish.
We are number one in the industry for a reason, so give one of our leasing managers a call today and tour one of our 6 salons. When you rent your own suite with us you can paint, decorate and hang pictures however you would like, express yourself through your walls, after all, it will be your own. Come in and check out what all we have to offer each of our tenants when they become a part of this amazing experience. Just give one of our leasing managers a call today and get that business you have always wanted up and going.