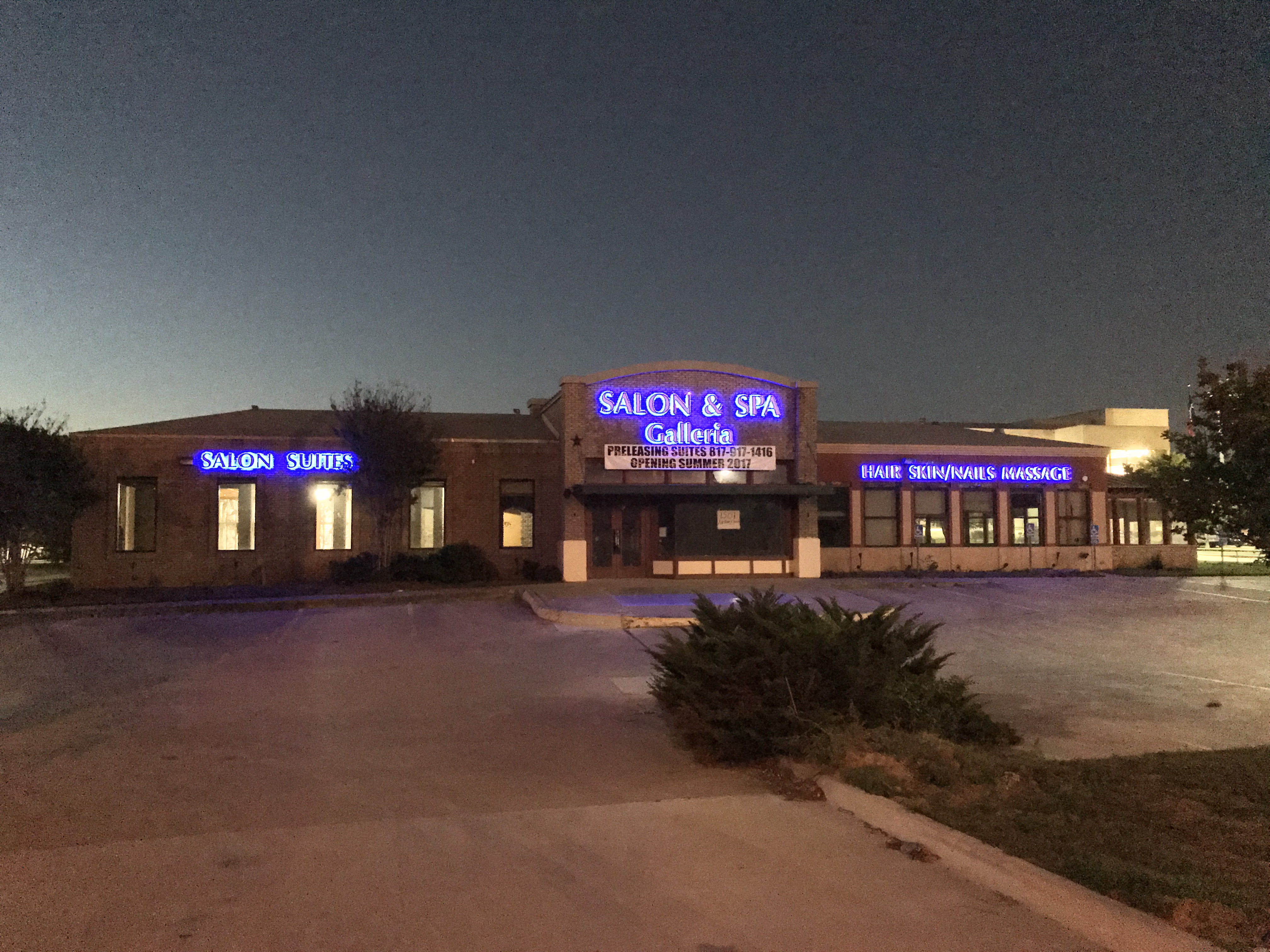 We have many locations to better serve you and where you are located in Dallas/ Fort Worth. We have great move-in specials at all of our locations. Get your business started today with Salon and Spa Galleria. Running your business out of your own suite is much easier than you think.
All suites are your own business so feel free to sell products right out of your suite like a normal business. The national average rate of a 2012-2022 hair stylist, hairdressers, and cosmetologists' jobs are expected to grow 13 percent to get out of those commission salons and work for yourself. With the beauty industry booming, the sky is the limit for licensed professionals.
All you have to do is contact our leasing manager and set up an appointment to tour any location that best fits you. We look forward to your call and get you in to take a look at one of our many locations. With the variety of locations, we can promise to find you the best place for you and your clients' needs and travel times as well as the atmosphere. Each location is a little different but all upscale and ready for you.