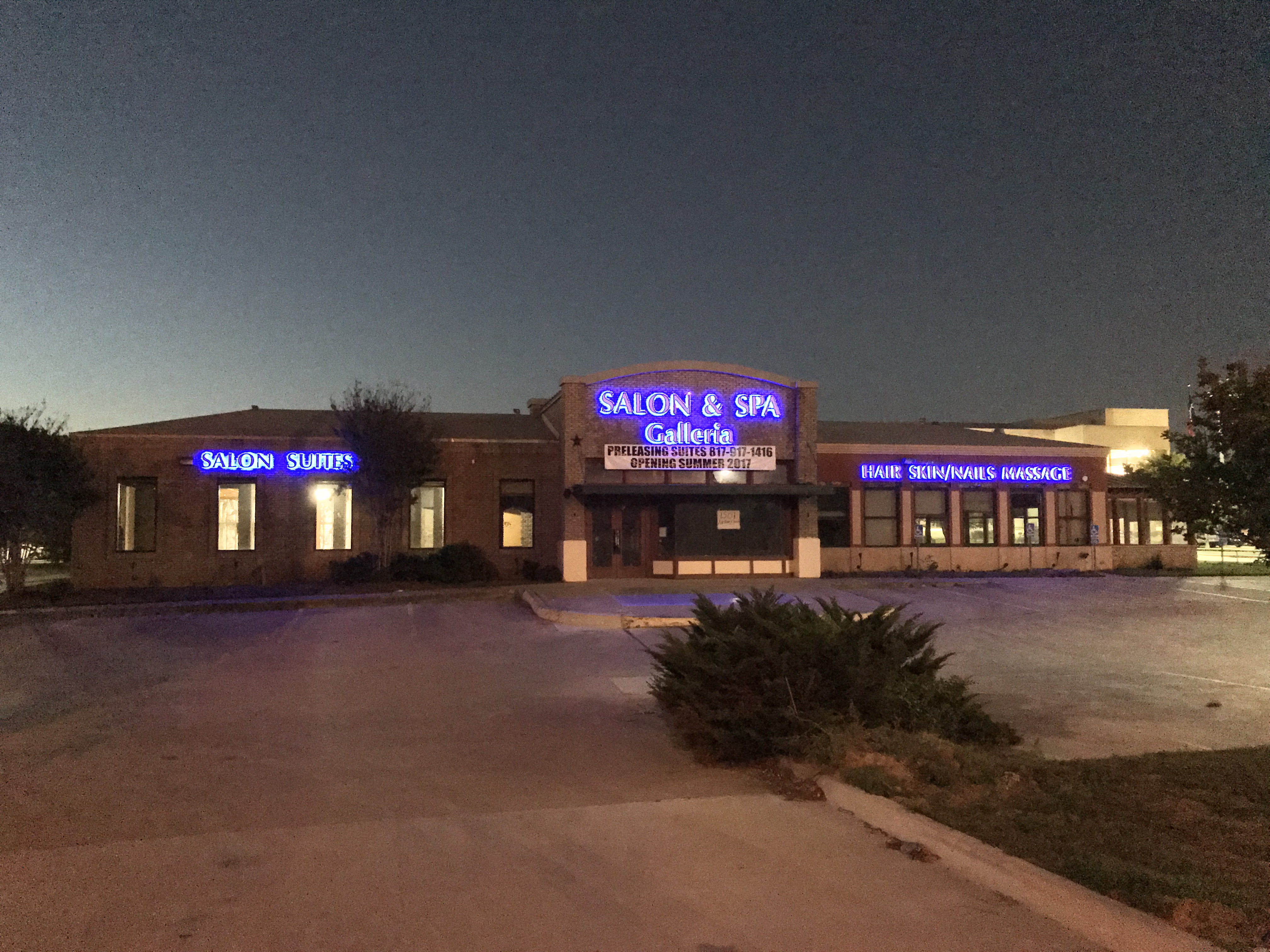 If you have a steady clientele, stop giving so much of your money to someone else. Take charge of your own business and make a change. Become your own boss, make your own money, and make your own hours here at Salon and Spa Galleria. When you're ready to make the move and start working for yourself, the next step is finding the perfect salon with amazing suites for rent.
One of the main things in finding a salon is finding one that is in a prime location. It needs to be convenient for you and your clientele, and with Salon and Spa Galleria having 5 prime locations we guarantee we can find one that will best accommodate you and your clients. Once you have your dream business all planned out and just need a location to start up, come check out one of our Salon and Spa Galleria salons and what all we have to offer each of our tenants.
 All beauty professionals are welcome to join our team and start making your business boom. As part of joining our team along with all the other things that we offer, we provide you with a web page on our Salon and Spa Galleria website with a picture and all the info you give us. That way everyone knows where you have moved to, and also be able to promote yourself at the same time. We also give you full access to change or update as needed.
One of the many benefits to joining our team the only thing you have to worry about is your clients and your suite. Sell product if you want to increase your revenue by an extra 10-15 percent, make as much as you wish when you work for yourself. We make certain that the environment is in working order in accordance with state law, that the salon is clean and up to date on all inspections.
We just want you to solely focus on the success of your business. We would love for you to come take a tour at one of our locations and see what all we offer. Give one of our leasing managers a call today, set up an appointment or just stop in and look for yourself. By recently polled statistics of the industry, it's said that nearly 70% of all U.S. salons will offer some form of booth renting by the year 2017.
There is nothing more exciting than embarking on a journey that you have always dreamed about. We would love to have you as a great addition to these upscale salons of ours. Give our leasing manager a call today and set up a tour at any one of our locations that best fits you and your client's travel needs. We welcome all licensed beauty professionals to join our amazing Salon and Spa Galleria team. We have great specials going on right now so don't miss out on the best time to start your own small business and become your own boss.