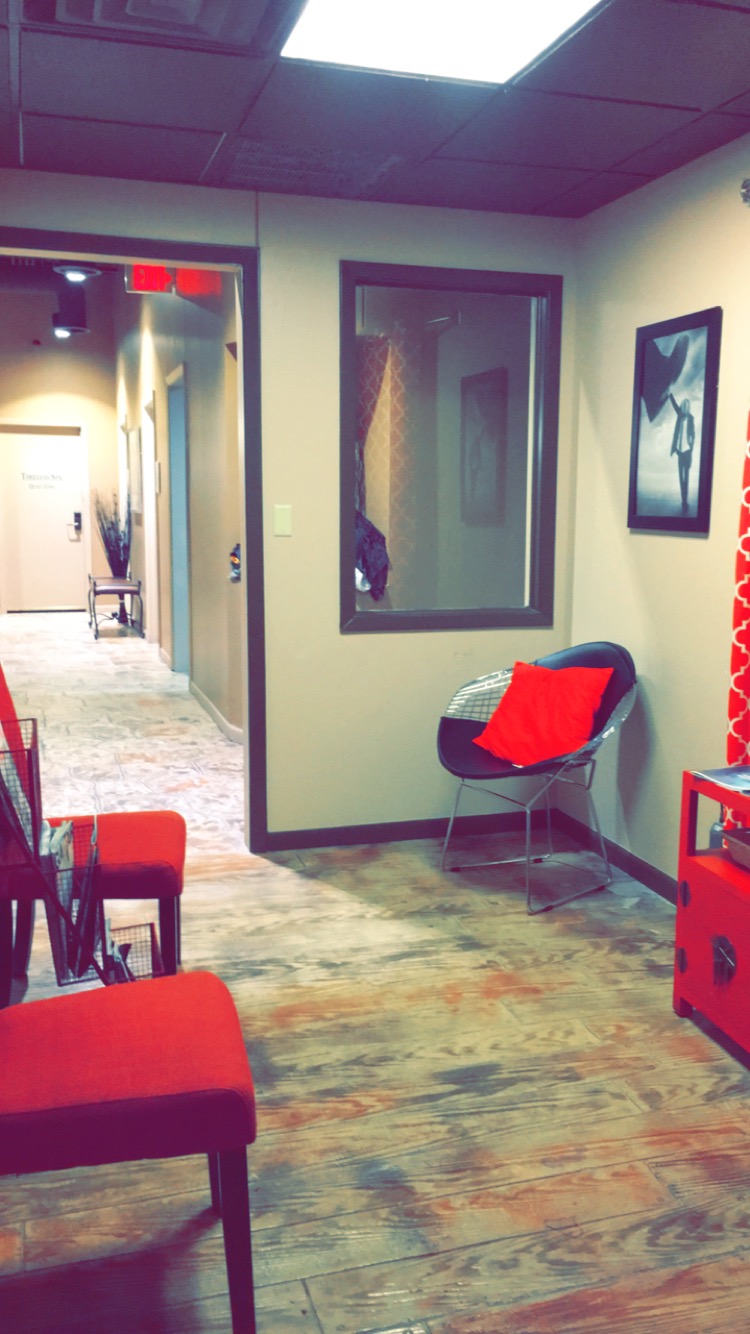 There are several pros for this type of employment. You can set your own hours and rates making it easier to fit work into an active and busy lifestyle. Booth renting offers the chance to run your own business without the added stress of running the entire salon. Having a hair studio to call your own is every stylist's dream and you can make that dream come true with Salon and Spa Galleria.
Rent your own hair studio at Spa Galleria
All of our suites are move-in ready. They also come with a thirty-two-inch flat screen TV equipped with Direct TV hook up for you to enjoy in your free time or for your clients to enjoy while they are in your chair and you are making them beautiful. Here at Salon and Spa Galleria, we have suites for rent at affordable prices for you to start up your own small business, become your own boss, make your money, sell your own product and make your dreams come true.