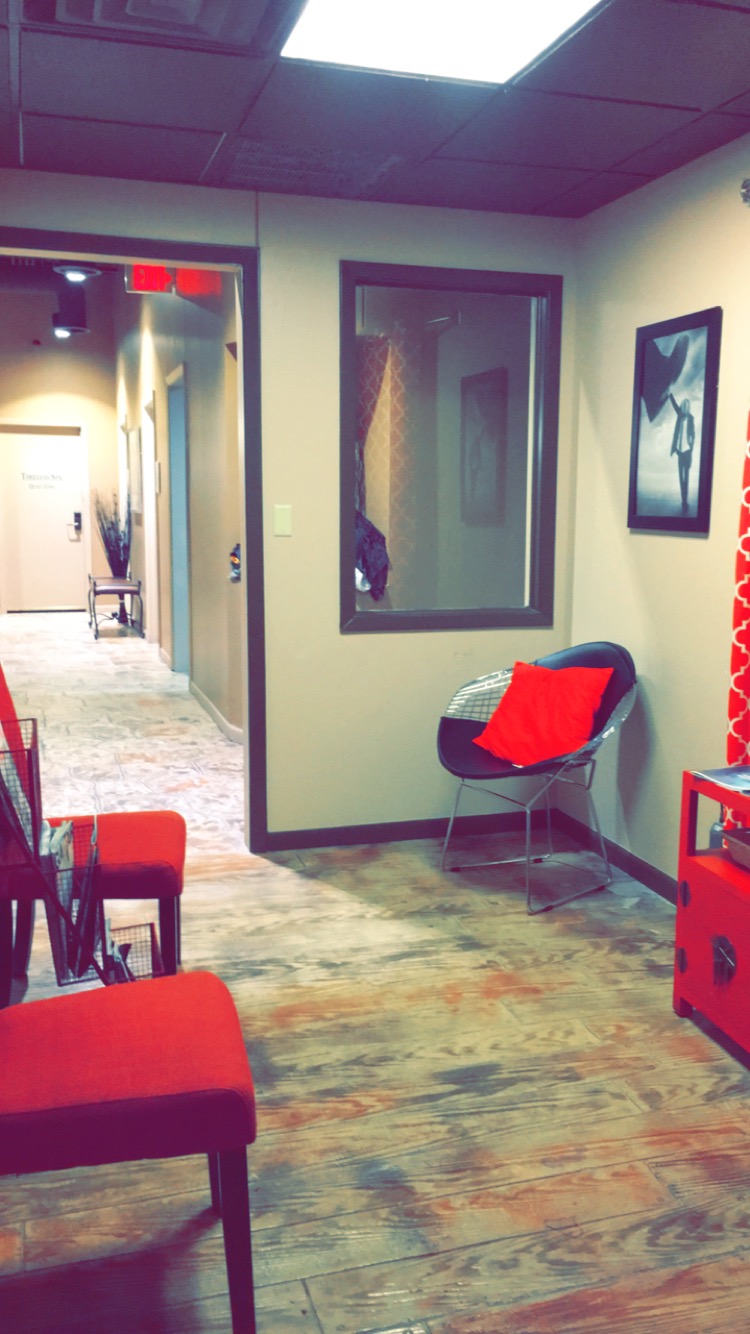 Are you are motivated and can manage yourself well?  Being here with us you will make more by renting a suite than you will as a commissioned employee. If the change of moving to a new place and in your own suite seems like a lot, but you really want to become your own boss ask us questions on how to own your own business today.
Join our Spa Galleria family today!
There are many positive aspects of renting your own suite and becoming your own boss. There is no better time like now then to get started on this journey! Come see why everyone loves to be their own boss. So we hope that you will join us in our growth and make your dreams come true through Salon and Spa Galleria, give our leasing manager today and set up a tour or look at our website to get more information.