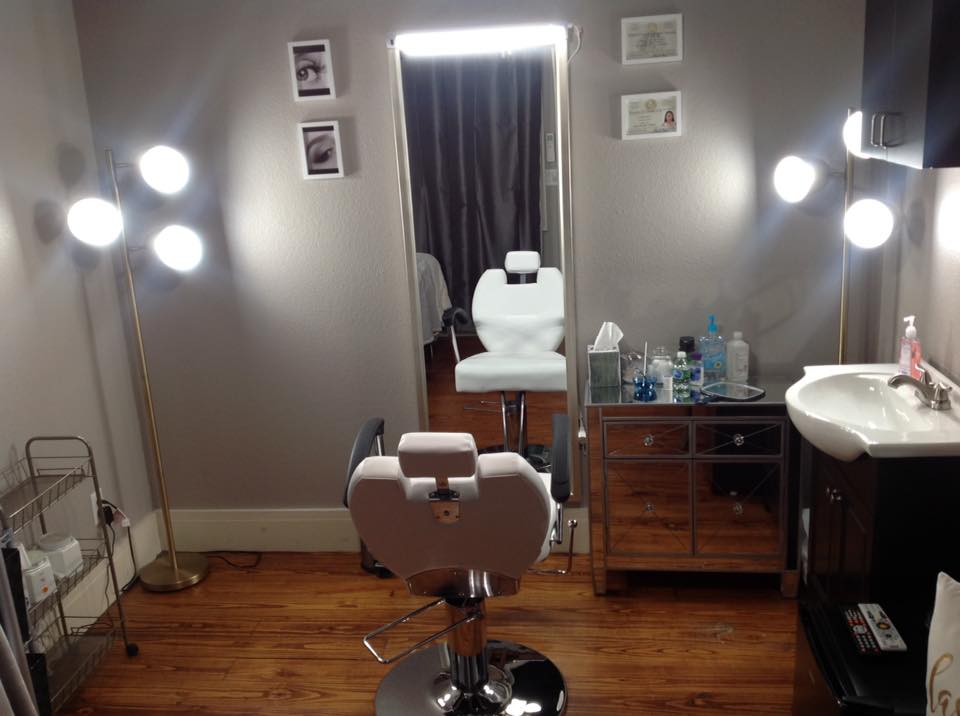 With the beauty industry booming the sky is the limit for licensed professionals. If you own or work for a hair salon, you know that the client-stylist relationship is the most important. People look for salons based on word of mouth, social networking, and review sites. Hair is important to many people and customers want to know that they trust their image with a knowledge salon and stylist.
Are you a massage therapist looking to start your own business?
Each of our suites and spa rooms is customizable. Go all out paint, decorate, hang pictures go all out however you would like after all it is your suite and business after all. Being able to express your talents through your suite and it will make it more welcoming for your clients. And to add to the suite we give you a complimentary 32-inch flat screen TV with Direct TV hookup for you to enjoy your downtime and for your clients to enjoy while you are making them beautiful.