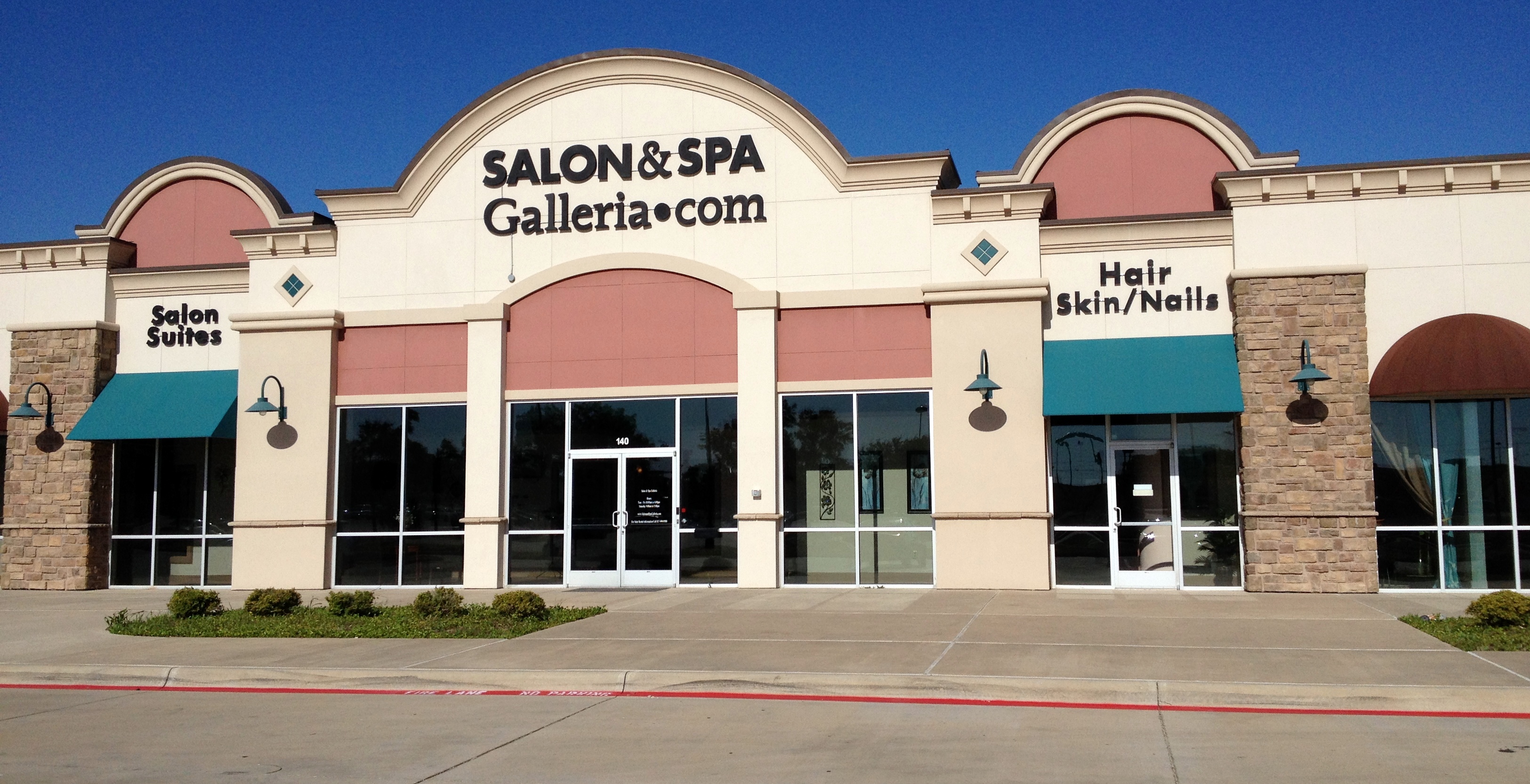 Are you looking for hair salon suites for rent and wanting to start your business up right away? Working for yourself can seem quite overwhelming, but with all we offer and the information we give to get you up and going, it will seem like a breeze. To find a salon in Mansfield you have to find a good location where your business would boom and your clients will be happy.
If you wanted hair salon suites for rent in Irving, Keller or in Southlake, the best location we could serve you at best would be our Grapevine location. Starting your business does not have to be hard. By renting a suite from us at Salon and Spa Galleria, we can help guide you into what it would be like to have your own building one day.
Are you ready to start making your own money?
We are the stepping stone to your possible big business future.  Being your own boss by renting a salon suite, you can control your destiny; manage your business; its growth and its profitability. One great factor when leasing from Salon and Spa Galleria is you can be your own person. There is no dress code, you can come and go as you please, and keep all your profit minus chair or suite rent.
We can help you find a salon in Southlake where you can start working for yourself. We also have many hair salon suites for rent in Arlington, Fort Worth, Grapevine. Oh and lets not forget hair salon suites for rent in Mansfield.  All suites for rent are customizable to your liking so you can decorate and paint how you like; feel free to express yourself through your suite.
Salon and Spa Galleria also offers a complimentary thirty-two-inch flat screen equipped with DirecTV for you're to enjoy in your free time or for you to entertain your clients with. We offer twenty-four-hour access to the salon and spa for your convenience. If you have clients that want the last minute service from you and you are afraid you will not have time to finish, you have nothing to worry about when you are at Salon and Spa Galleria.
Location is the key to a successful business!
You are able to express yourself through your look and your suite. We welcome all beauty professionals to join in on a great opportunity. We are here for you, to make running your own business less stressful so you can focus on your clientele.
In short with this model you manage your business rather than your business manage you. We are here to expand your horizons of having your own small business and take it where you want to go! Come take a look at one of our many salon locations and see what we have to offer. We look forward to hearing from you!