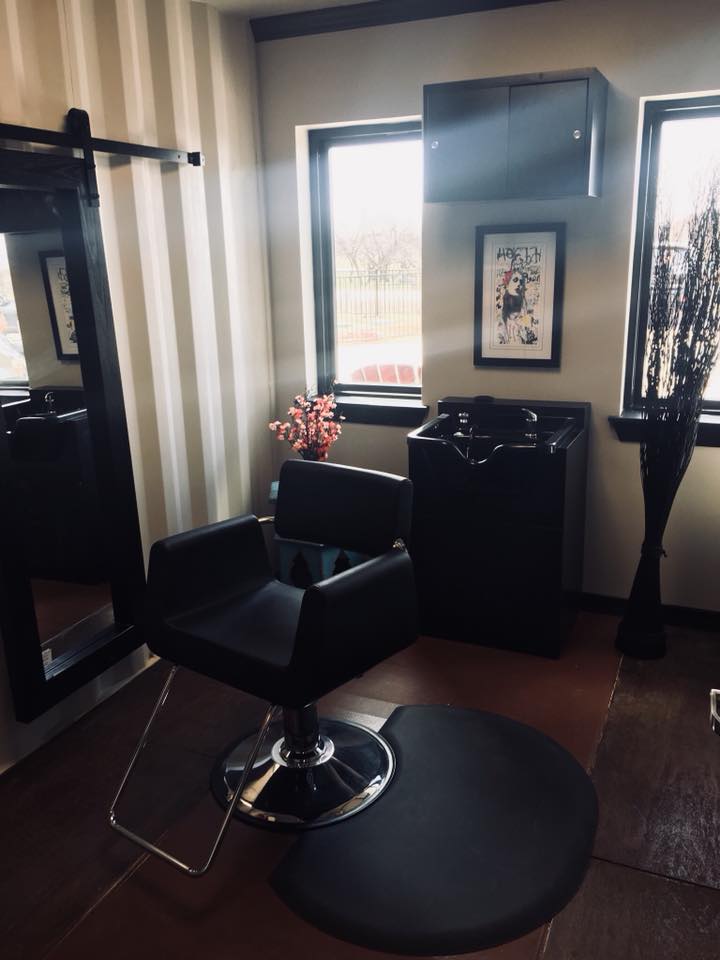 When you lease a spot from us we encourage you to decorate, paint, heck go all out! After all, it will be your own. And as an extra, while you are here with us we will throw in a 32-inch flat screen TV. It is equipped with Direct TV hookup for you to enjoy your free time. Also, for your clients to enjoy while you are making them beautiful.
Become your own boss today at Spa Galleria!
Eventually, you could be on your way to owning your own salon, but if you are not quite ready but are motivated and can manage yourself well, being here with us you will make more working as your own boss in your own suite than you will in a commission-based salon. So why not come check us out, look at the suite and spa rooms we have for you to start up your business today. We would love for you to join our team.