Eventually, you could be on your way to owning your own salon but if you're not quite ready but are motivated and can manage yourself, being here with us you can make it. Working in your own suite and being your own boss will be a lot more rewarding for you than being in a commission based salon. So why not come check us out, look at the suite and spa rooms that we have available for you to start up your business today.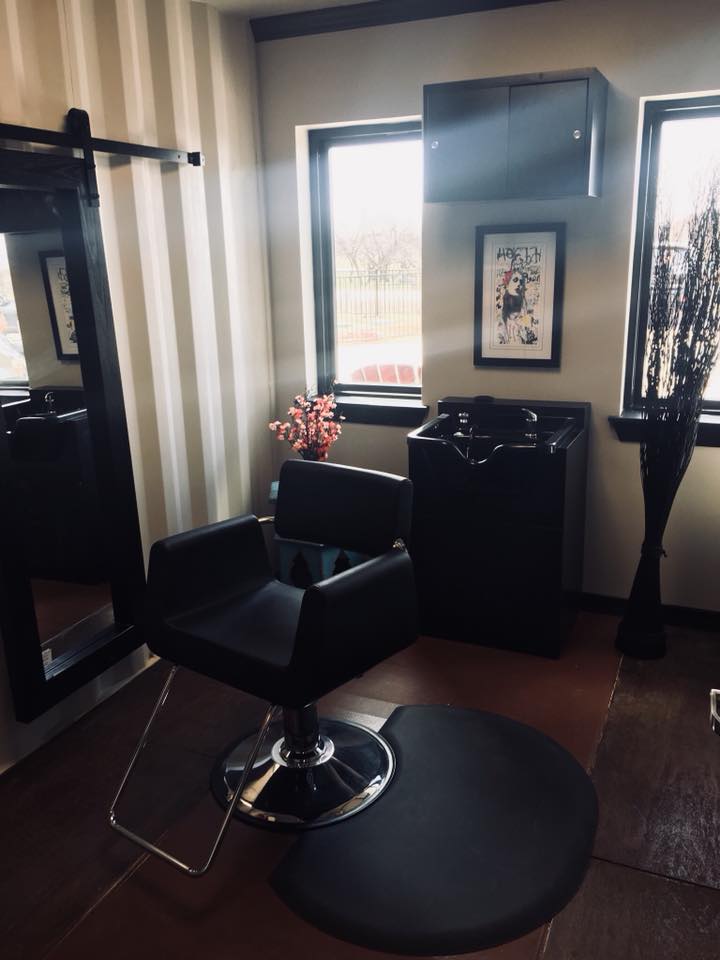 All of our suites are move-in ready. They also come with a thirty-two-inch flat screen TV equipped with Direct TV hook up for you to enjoy in your free time or for your clients to enjoy while they are in your chair and you are making them beautiful. Here at Salon and Spa Galleria, we have suites for rent at affordable prices for you to start up your own small business, become your own boss, make your money, sell your own product and make your dreams come true.
 Having a hair studio to call your own is every stylist's dream and you can make that dream come true with Salon and Spa Galleria. We have many different locations to better assist you and your client's commute but still are in a prime location. Unlimited income and profit potential-provide you gain the necessary skills and knowledge to run a successful salon.