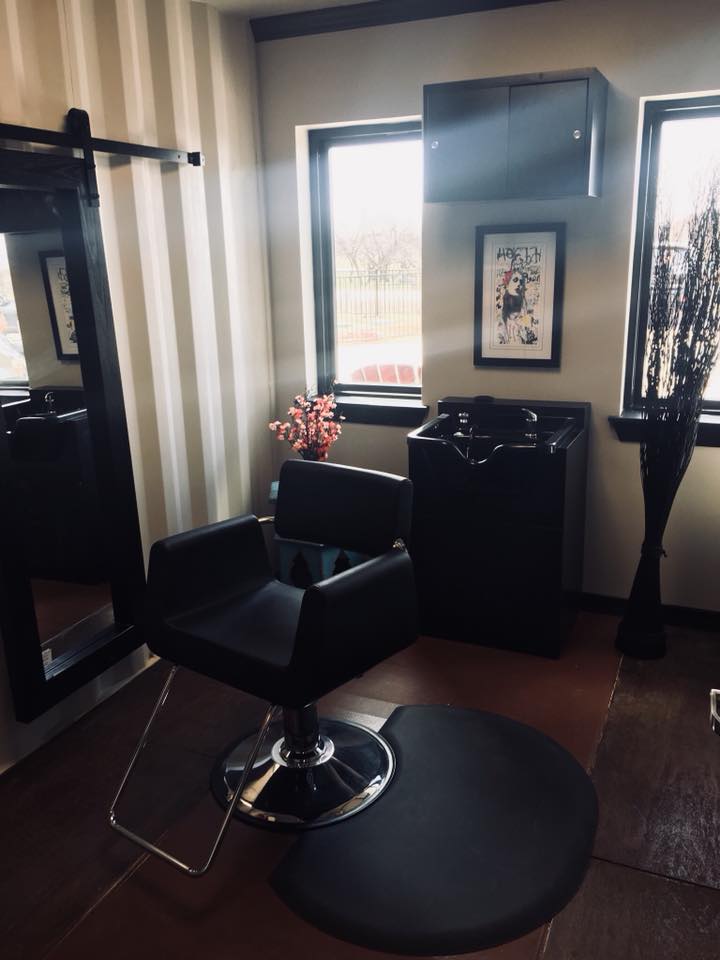 Are you searching on the World Wide Web right now looking for "salon suites near me for rent", well the solution to your search is Salon and Spa Galleria.   Read on and then call us at 972-691-7300 and let's talk about your future.
We have the answers you need; we are Salon and Spa Galleria
Salon suites for rent are the way of the future in the beauty salon business.  Gone is the old business model of a beauty salon owner with employees being paid on commission, a stylist would spend hours looking for a salon suite rental choosing to select from an established beauty salon, only to find upon touring the location that the suite space will be only a chair.  Think about like this a particular stylist would be paying a monthly rental fee or a percentage of the earnings to the salon owner or pay for one of the four or five chairs.  For the stylist who had very little cash and couldn't afford a salon of their own, this would be a decent deal, though all deals have drawback/shortcomings.
Discover your future of independence by contacting us now.
What to expect in a salon suite rental at Salon and Spa Galleria
In companies like Salon and Spa Galleria, salon suite rentals are generally found in a retail structure which is separated into several specific suites or rooms.  These rooms or salon suites are leased to beauty industry professionals.  Each suite a professional operates their own individual small business.  Each owner will pay a low weekly or monthly fee for that suite.  The rental price would include a list of amenities.
Salon suites for rent Fort Worth are not all equal
The full-time concierge is there to manage all of the common areas ensuring that the salon delivers a clean, professional environment for the salon suites for rent Fort Worth.  The concierge also provides a friendly face to greet your clients they visit you at Salon and Spa Galleria.  Have no worries in having your packages sent to your suite, the concierge will assure that delivery is not missed and the package would be put safely in your suite.
Are you a client looking for a new stylist or another service provider? You can search our current tenant directory by clicking here.
Opportunity to succeed with Salon and Spa Galleria
Salon Suites for rent Dallas TX offer luxury salon suites for as low as $50 per week.  We are locally owned and operated, and all of our locations are on major arterials in the heart of bustling commercial areas.
It is a plan for success you really need to consider!
You can be honest with yourself:  you owe it to yourself to do better than what is currently be done in a beauty shop owned by an individual.  You have the gift.  You have the expertise and the drive to succeed.  All you need is the strategy which allows you to succeed, and Salon & Spa Galleria is that strategy.  Call the number 972-691-7300 and check out this tremendous contemporary salon alternative.  Talented professionals like you should reap the great benefits of success, don't you think?
That's what Salon & Spa Galleria is, your own personal benefits of success.