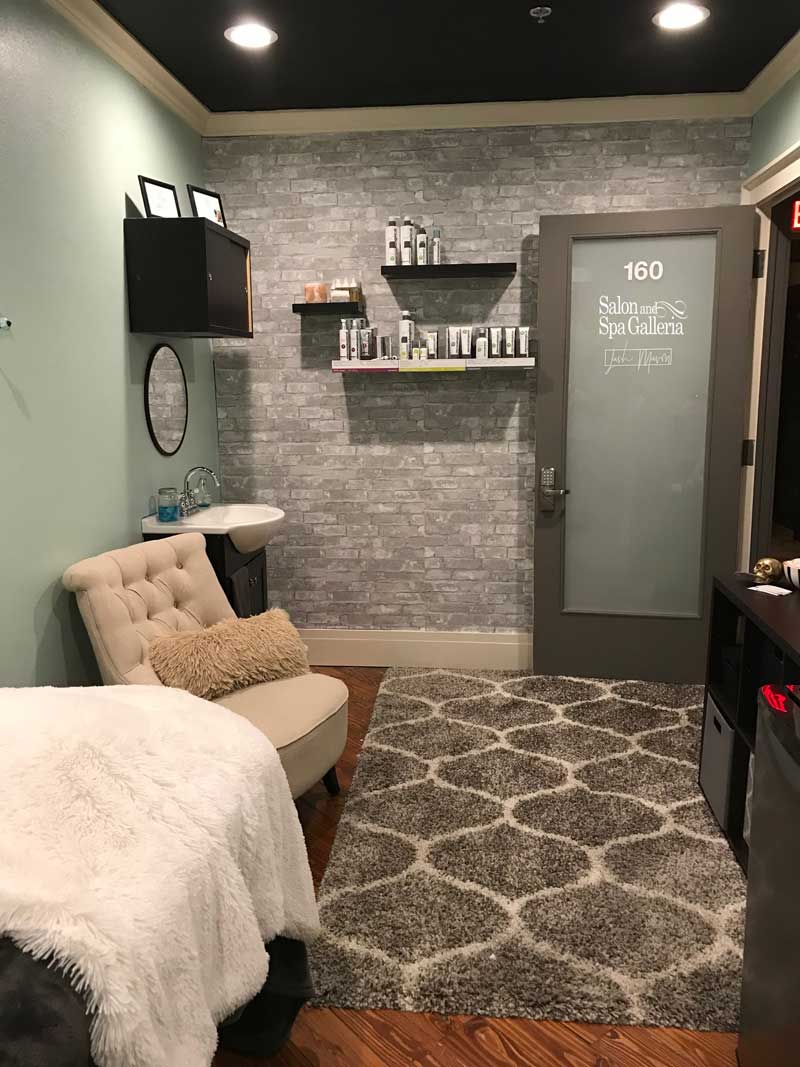 Salon suite rental should not be a burden, but to many, it seems that way. I think we can all agree that going into business for yourself can be frightening without the right tools and knowledge. No matter your skills or how great you are at your profession, you still need to have knowledge in business and systems management. Not only to get your business started, but to allow and plan for business growth. Business ownership does not happen overnight, but as salon professional, you do not have to feel alone. Salon and Spa Galleria is here to help.
Are you ready to own your own business?
When starting with Salon and Spa Galleria, we assure all of our tenants are ready to own and manage their own business, without the hassle that comes along with it. What this essentially means is that we take care of all of the "behind the scenes" action, so professionals can focus on their client base.
Our number one goal for all of our tenants is to ensure that they are 100% satisfied with their salon suite or booth station. Also, we want to ensure their business is thriving. We host free marketing classes for all of our locations with new and up to date marketing tools! Additionally, we also have many other different ways of advertising and marketing. Learning our marketing insights will help you have a booked schedule, have a full clientele base and potentially put anywhere from 65-80% more money in your pocket monthly. Along with this, the very obvious is true, you are renting your own suite, owning your own business brand. That is major.
Taking control of your financial future after working so hard to master your craft is liberating. There are many positive aspects to renting your own suite and becoming your own boss. We hope that you will join us in our growth and celebrate yours as part of the best family in the DFW, the Salon and Spa Galleria family. Make your dreams come true with Salon and Spa Galleria! Tour our model suite today or schedule a tour for any of our 9 Tarrant County locations!