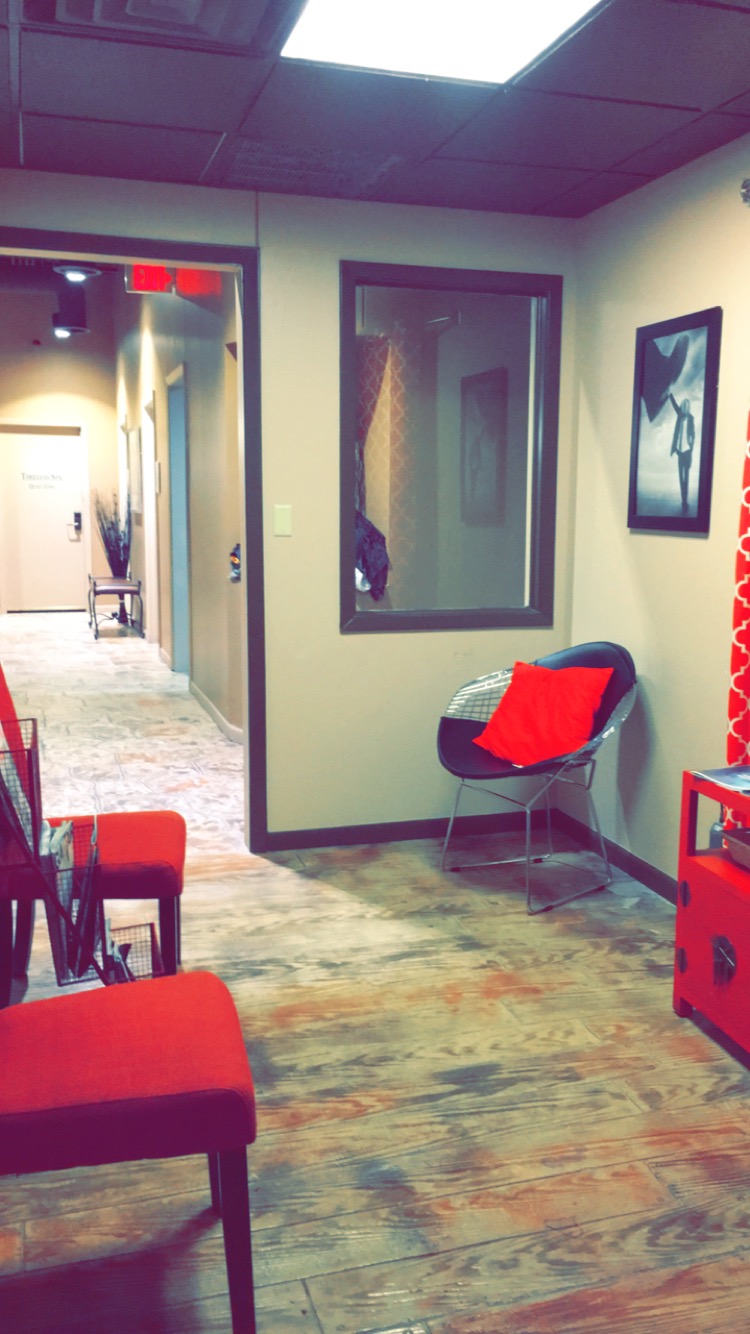 Salon suite rental prices are something you must be seriously considering if you are looking for a salon suite for rent.
Good for you!  You've made a great career decision so far.
Salon suite rental prices are all over the financial board.
 In other words, it pays to shop around for salon suite rental prices
But the salon suite price is not the only consideration you must weigh.  What else comes with that salon suite rental price other than the salon suite? Are there other amenities thrown in to sweeten the deal?  That's where salon suite rental companies differ in a big way.
The price of a salon room for rent can vary from $50 to $100 per week. That is the normal range for such an arrangement.  A place like Salon & Spa Galleria has locations where the rental fee is as low as fifty bucks per week; others tip the scale at the higher end of the spectrum, closer to one-hundred dollars.  Put that in terms of customers and it means that after the first two-to-four customers you service in a week, your rental cost is covered, so that's a good deal for sure.
But it's the other expenses that will sink a fledgling business
Expenses like marketing/advertising, utilities, internet and even equipment. Those are the unseen expenses which can make or break a new stylist. The availability of those things are the amenities we spoke of earlier. Some are offered by salon booth rental companies; some are not.  It's your job to find the best deal.
Allow us to save you some research for salon chair rentals.
Salon & Spa Galleria offers the best rental package of them all, bar none, game over!  When you do business with Salon & Spa Galleria in one of their nine Tarrant County locations, all you pay for is the suite rental.  Salon & Spa Galleria provides equipment if you need it, they provide free internet, they cover utilities and they provide a marketing support system. Marketing support includes a customized free professional page on the website.  Additionally, they also offer 24/7 monitored access to your booth for those late nigh customers.
Weight that amenity package against any other amenity package offered by any other salon booth rental company and you will come to the conclusion that Salon & Spa Galleria really is the best deal available for a stylist looking to "go it alone" in the salon industry.
Don't waste another moment.  Call Salon & Spa Galleria.  Get started on the road to individual freedom in the stylist industry.