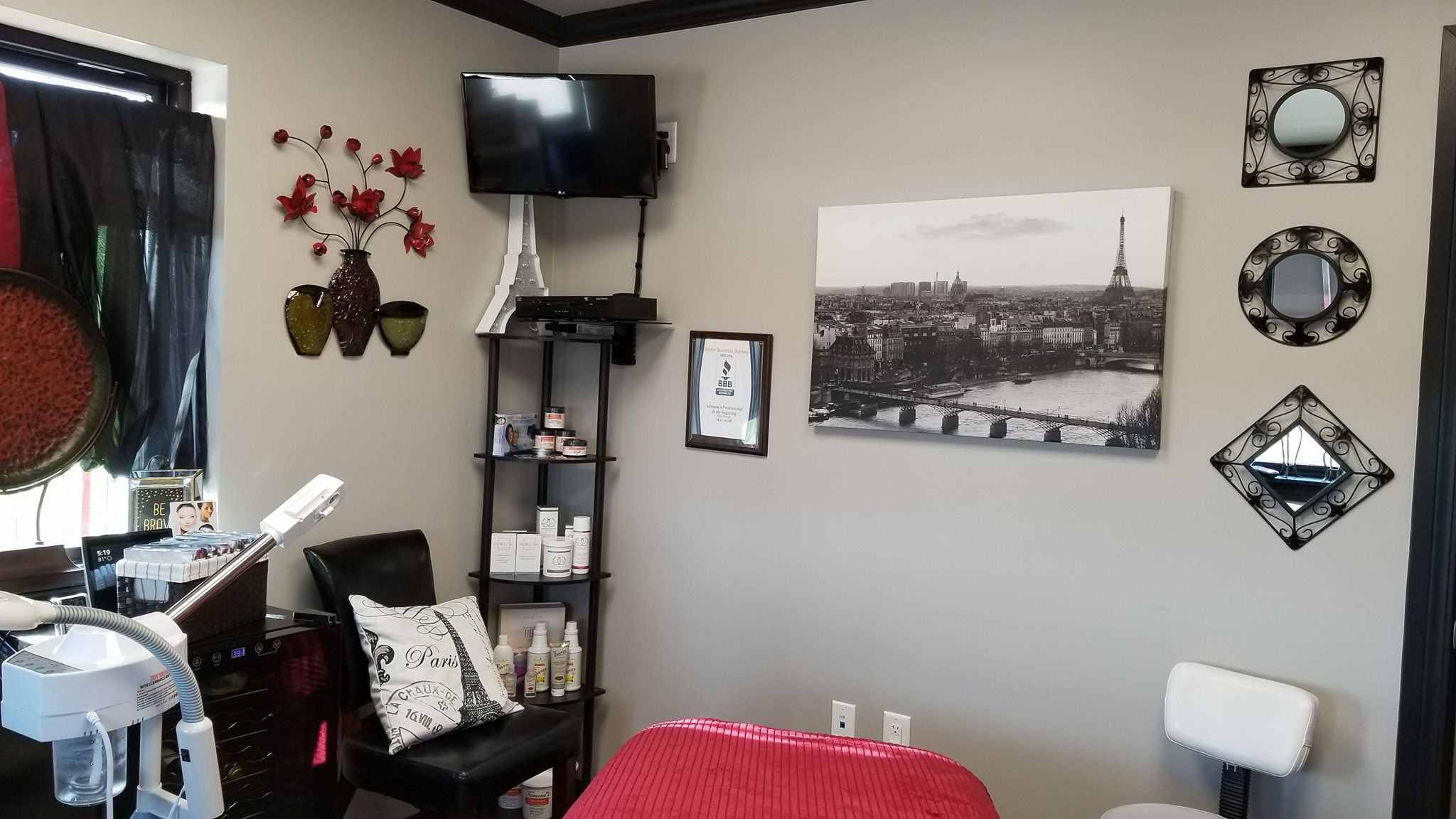 A Salon suite for rent is something you can't afford, right? Wrong!
If you are on the internet right now looking for salon suites for rent near me (you), we have the solution to your quest.  Read on!
Renting a salon suite for rent is the hot craze in the salon business.  In the old days (five years ago), a stylist would look for a salon chair rental from an established salon.  In other words, one of the four or five chairs in a salon would be for a particular stylist, and she/he would either pay a monthly rental fee to the salon owner or pay a percentage of the earnings to the owner of the salon.  It was a good deal for a stylist who had very little cash and couldn't afford a salon of their own, but that good deal came with some drawbacks/shortcomings.
A Salon Suite Avoids Having No Control Over the Salon Owner's Policies
For one, there was no control over the salon owner's policies.  If the salon owner was a poor business person, those who rented chairs in that salon would suffer from the poor business decisions right along with the owner. Eventually, these stylists would move from one salon to another, changing locations every six months or so.  In fact, the average length of stay for a stylist renting a chair in a salon is, nationally, seven months.  So, that kind of fluctuation is not good for any independent contractor's business.
Another negative about chair rentals is that often the group of stylists become very competitive within the salon.  Business means money and it often happens that stylists will "steal" customers from each other in an attempt to stay afloat financially. Oftentimes, tools of the trade are stolen and oftentimes the receptionist will favor one stylist over another. This tilts the playing field in one direction and not everyone benefits.
This is a Recipe for Disaster
Now, in companies like Salon & Spa Galleria, stylists find entire salon suites for rent, and the salon suite is just for that one stylist. From there he/she can run their business independent of other stylists in that building.  A stylist pays a weekly rental fee for that salon booth rental and after that, there is no other sharing of fees with any salon owner. It is pure profit for the stylist.
How low are the fees for a booth rental?  As low as fifty dollars per week in select locations! Fifty dollars is like two customer sessions! In other words, after the first two customers your entire overhead is paid for!
Can you afford to ignore this deal? We think not!
Give us a call at Salon & Spa Galleria!