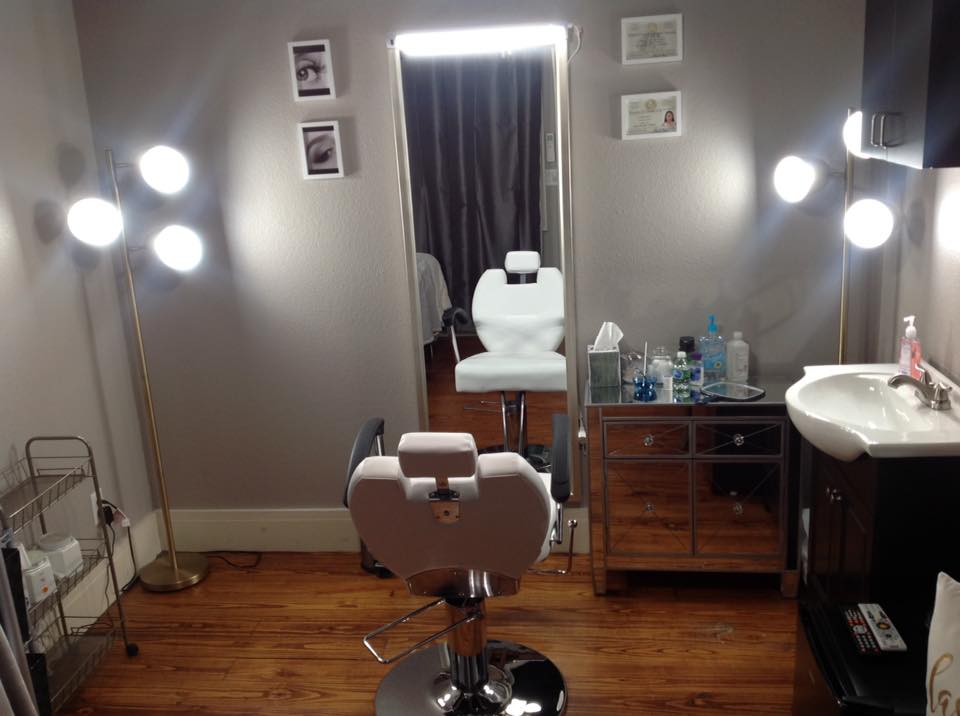 The question of what is a salon suite? Is the one that a professional hairstylist asks themselves? It's a question that you don't want to ask out loud when you're working in a commission paid salon. It will create a stir of the OH NO in the salon owner. This question creates a bit of a fear for the private salon owner, it means that they are about to lose revenue and one of their best professionals.
Well, we are not afraid to get you the answer that you seek, and when you finish reading, we know you will want to call us at 972-691-7300 to answer the other questions.
It started about for us about 10 years ago. We are Salon and Spa Galleria, a leader of the salon suite rental model. This business concept is often referred to and called mini beauty malls. Okay, let's get back to the origin or the story of the roots.
So we have this local entrepreneur Ron Sturgeon who with his philanthropist mind, investing in an idea to help beauty professionals become their own bosses. Maybe Ron had an idea of what that was to look like, perhaps not – with the vision and time the end result came in the form of the hair salon suites for rent. A failing business or abandon building recycled into a building with lots of suite spaces built into them. The suites were fitted out with equipment basics like the wash basins, mirror, stylist chairs, cabinets, and space that an individual professional will decorate with their own creativity. Taking a simple concept to promote own your own business with a significant impact on beauty trade.
Finding Financial Freedom
Salon suites renting is a means for nail technicians/beauty professionals/massage therapist can break away from the commission method of working and become their own business owner. The advantage of renting is starting a business with a very cost-effective startup. A lease cost that you can budget in and still has other work capital. Salon suite rental concept benefits include all utilities, 24/7 access, 24-hour security, and plenty of parking spaces with beautiful landscaping.
Now that you're not spending the entire budget on the overhead for the salon benefits that are provided in the lease of your suite. This will give you more time and money to build your client list and business. Wait there is more, think profits that would be 100% of the service cost is going into your pocket and not to the wallet of a private salon owner.
Something To Think About
When you rent a luxury salon suites from Salon and Spa Galleria you just don't get a room with 4 walls you get a premier suite that comes with all these amenities:
State of the art equipment
HDTV's and cable service included
Washers and dryers on site
Full-time concierge to assist them and their clients
Short and long term leases available
Marketing support – complimentary personal web page and internal marketing program. Free press release to promote your new business on the web
Break room with refrigerator, microwave, dishwasher, sink and multiple seating areas
Just a recap you will own your own business, make 100% of your profits, decorate your salon your way, and amenities that are numerous for a luxury beauty business. Now, what is stopping for contacting us – pick up that phone and call 972-691-7300 to get your tour scheduled and speak with salon manager.