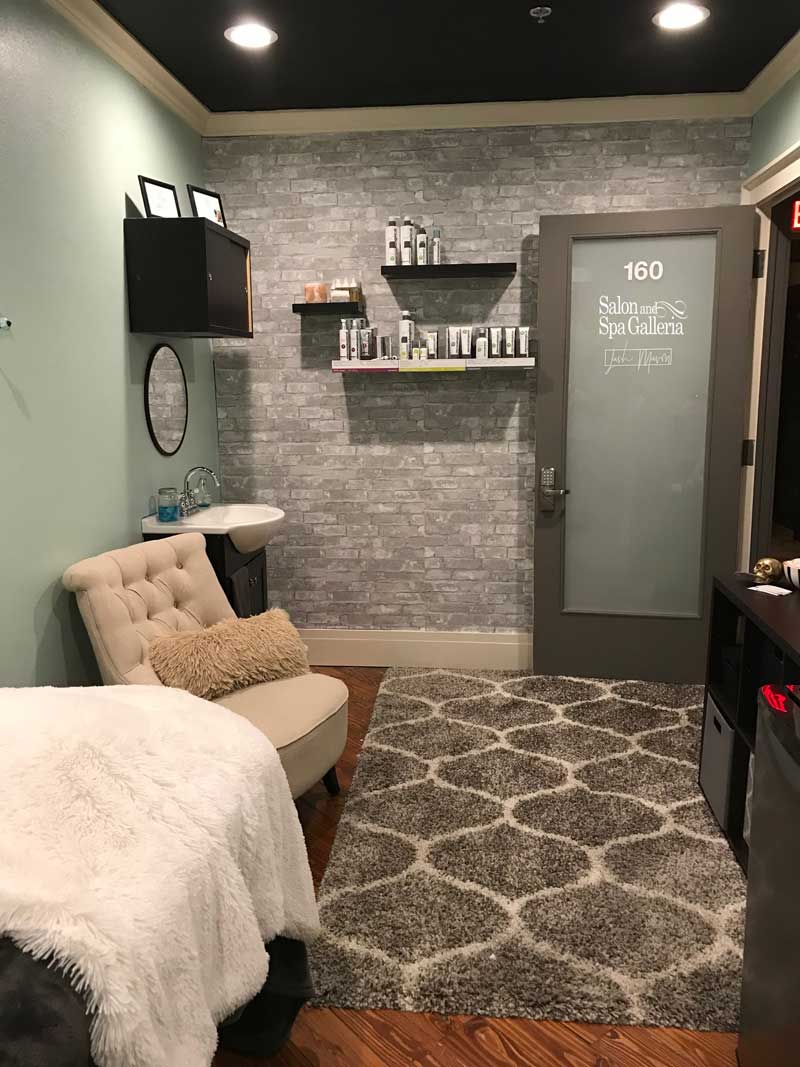 Have you considered a salon booth rental and the facts behind business owing?  Some of the points behind the salon booth rental are a salon location, structure, a brand, standard of performance, and a commitment to growth.   By reading on, you will have a clearer picture of the salon booth rental and the facts and the advantages.   If you still want to consider more facts contact us by calling  817-823-7105 or going online to salonandspagalleria.com
Clearing Up The Misconceptions Of Booth Renting 
Understanding the concept of renting a booth in a salon will help clear up some of the misconceptions in the salon and spa environment.  A concept salon and spa is your standard salon that provides full services under the umbrella of a single business owner.  While working under a commission structure of pay.  A concept rental salon and spa, like Salon and Spa Galleria, is leasing space and you are the business owner. While giving you control of your own money and earnings.
Facts And Advantages Of Booth Leasing
By choosing to do a booth rental in a salon setting, see below the list of facts and advantages:
Promotes growth
Inspires Community
Culture
Reliability
Expertise
Create your brand, book individual clients and check them out yourself.  Using technology as your friend allows you the advantages of branding yourself, scheduling and receiving payments.  Don't forget to email incentives which would enable you to grow and market yourself.
Choosing a salon leasing option has its advantages:
You are the Boss
Schedule your hours
More client privacy
Drama doesn't exist
Your own created atmosphere
No sharing your earnings means make more money
Your most significant responsibility – growing and maintaining your clientele and finance tracking
There are disadvantages for the standard salon employee which answers to a salon owner business design.  The fact of the matter is they can help build clients, though the disadvantage problem is not being able to help maintain the clients.  A disadvantage of commission based salon is the many employee turnovers; some might say is due to poor business management skills of the salon owners.  A focus on client needs will be overlooked because of the lack of quality training.
Empowered To Be A Business Owner
Do you want to be empowered to customize your own business? Reflect your style.  Establish a culture that is important to your clients and you.  Build the clientele and maintaining those clients. Promote your brand and salon by marketing your way.  What about making 50% more money? Then a commission based high-end salon employee while working 15% less.
Don't Settle When You Can Significance

Don't settle on the attractive low price of a chair rental at a salon, remember that salon booth rental prices are the significance outweighing the cost of a cheap chair and don't settle on anything less. At Salon and Spa Galleria your booth rentals start as low as $50 @ week with a nine fantastic location.  If the listed advantages are not enough to have you contact us. Contact us and we can tell you about all the amenities that are available when leasing a salon booth with us.  We are Salon and Spa Galleria call 817-823-7105 to schedule your tour.  Believe in yourself!