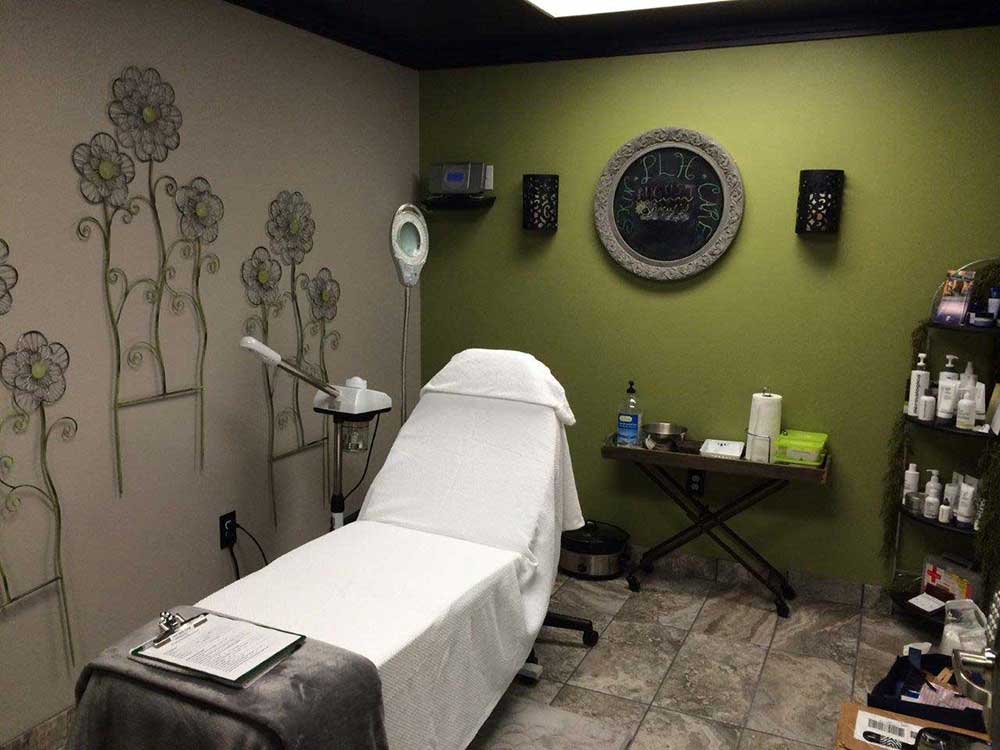 For a talented beauty professional, a spa booth rental is the difference between barely scraping by monthly, and having enough money to make your dreams come true.
Yes, that's a bold statement, but we are standing by it. We are Salon & Spa Galleria, our number is (817) 823-7105, and if you are interested in succeeding, we strongly suggest you call us today.
Booth rental vs commission
You know how it works in beauty salons. You work for commissions, and most of the money goes to the beauty salon owner. They are, after all, the person who has incurred all the expenses of running a beauty shop, so it is only right that they make a majority of the profits.  You work for commissions, you gain a clientele, and you grow your reputation in the industry.  It is a win-win for everyone . . . for awhile!
But . . .
Does anyone out there, reading this, have a teenager?  You know how it goes with a teenager. They eventually go off to college, or find a job and eventually it is time for them to leave the nest and strike out on their own.  It has gotten too crowded at home for them, they have learned valuable lessons at home, and they now have to experience the freedom of living on their own.
It's the same thing with spa professionals.  Eventually you are going to learn everything you need to learn in a beauty salon.  Eventually you are going to want to spread your wings and fly on your own in your own business, but leasing retail space, and buying professional equipment, is expensive.  You have the talent, you have the drive, and you have the desire . . . you just need a financial break!
Welcome to the world of spa booth rental
With a salon booth rental, you run your own business from your own spa rental space.  Instead of renting an entire retail location, you only lease a single spa suite, and from that suite you run YOUR OWN business.  You pocket the profits instead of working for commissions.
Spa booth rental is a highly success business model.  It is being used in every major city in the United States, and it works magically well for us at Salon and Spa Galleria with nine locations in the Fort Worth area.
And it will work for you!
Could you be successful in business if you only paid a $50 per week salon suite lease?  $200 per month?  Do you think you could succeed?  Let's get real!  Fifty bucks per week is like one customer on a Monday morning.  You could literally cover your overhead expenses before you break for lunch on Monday. The rest of the week would be pure profit.
Do you think that would help you on the path to financial freedom?
Of course it would! Call us! We are Salon and Spa Galleria, and we have answers to your questions.  Even if you don't live in Fort Worth, we can still tell you how this spa booth rental business model works and that way you can make an informed decision in your city.