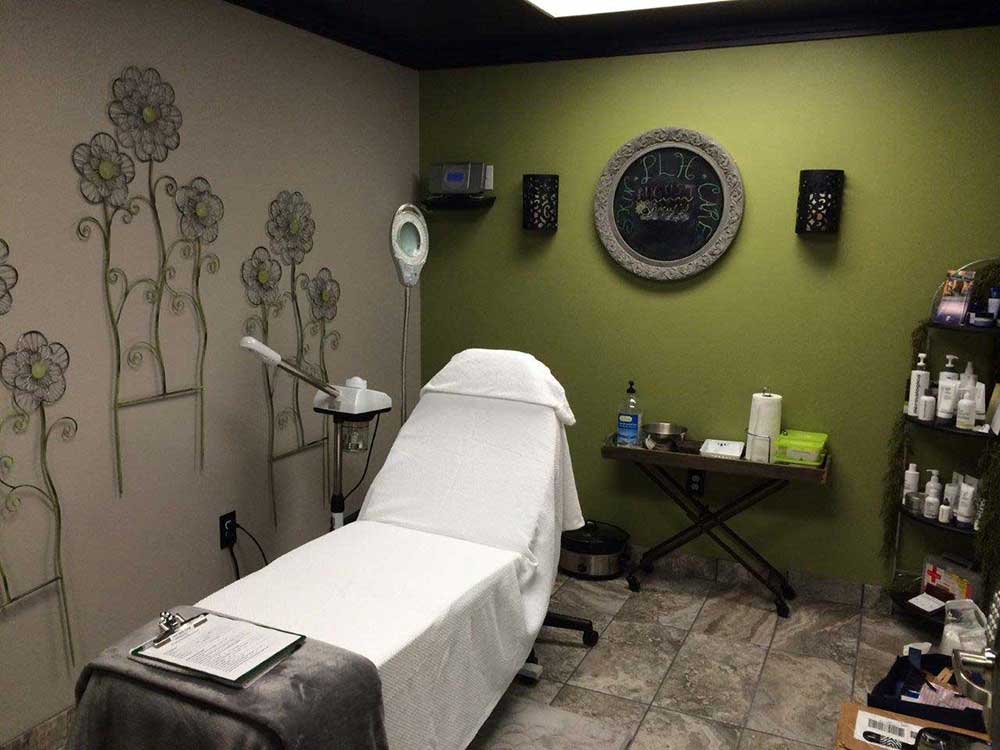 Looking for affordable luxury salon suites in the DFW metroplex?  How does a price starting as low as $50 each week sound? Yes, it's believable and available.   You can find your next luxury salon at Salon and Spa Galleria. With our 9 locations, you're bound to be sitting extravagant on a phenomenal budget.
Do you want to make your own money and profit? Call us (817) 823-7105 one of our professional salon managers will help you make your dream come true.
Offering Beauty Professionals An Opportunity
Want to own your own business with no large out of pocket upfront costs? What about no risk associated with leasing a storefront salon? Then salon space rental is the answer.  You get all the extravagance of a salon without all the overhead expenses.
Just think a salon space for rent will literally change your life!
The Good Sense Nuggets
Let's take a moment to think about all that you get with a luxury salon suite and booth rental…
Low and fewer expenses each month
Start-up cost savings
24/7 access to a private salon studio
All Bills Paid – meaning utilities
Complete control of your future and the growth of your business
No more sharing your profits with a salon owner… it's you doing all the hard work.  If you secure the client base, there is no reason in the world why you should share your profits.
Schedule A Tour At Salon & Spa Galleria Today!
See it really is that easy to take that first step into entrepreneurship.  Summing it up it is a simple four-step process:
Schedule a tour
Choose your suite, booth or chair –
Rent a salon suite – decorate to express your style then move into your suite
Take the first step to start your business and the success of your future
And our offerings are the following: State of the Art equipment, HDTV and cable service, 24/7 access (so you will never have to miss an opportunity to schedule your clients), free complimentary WiFi, security camera monitoring, marketing support includes a web page, Break room and amazing luxurious surroundings.
It sounds Sweet?  Doesn't it… you can admit it.