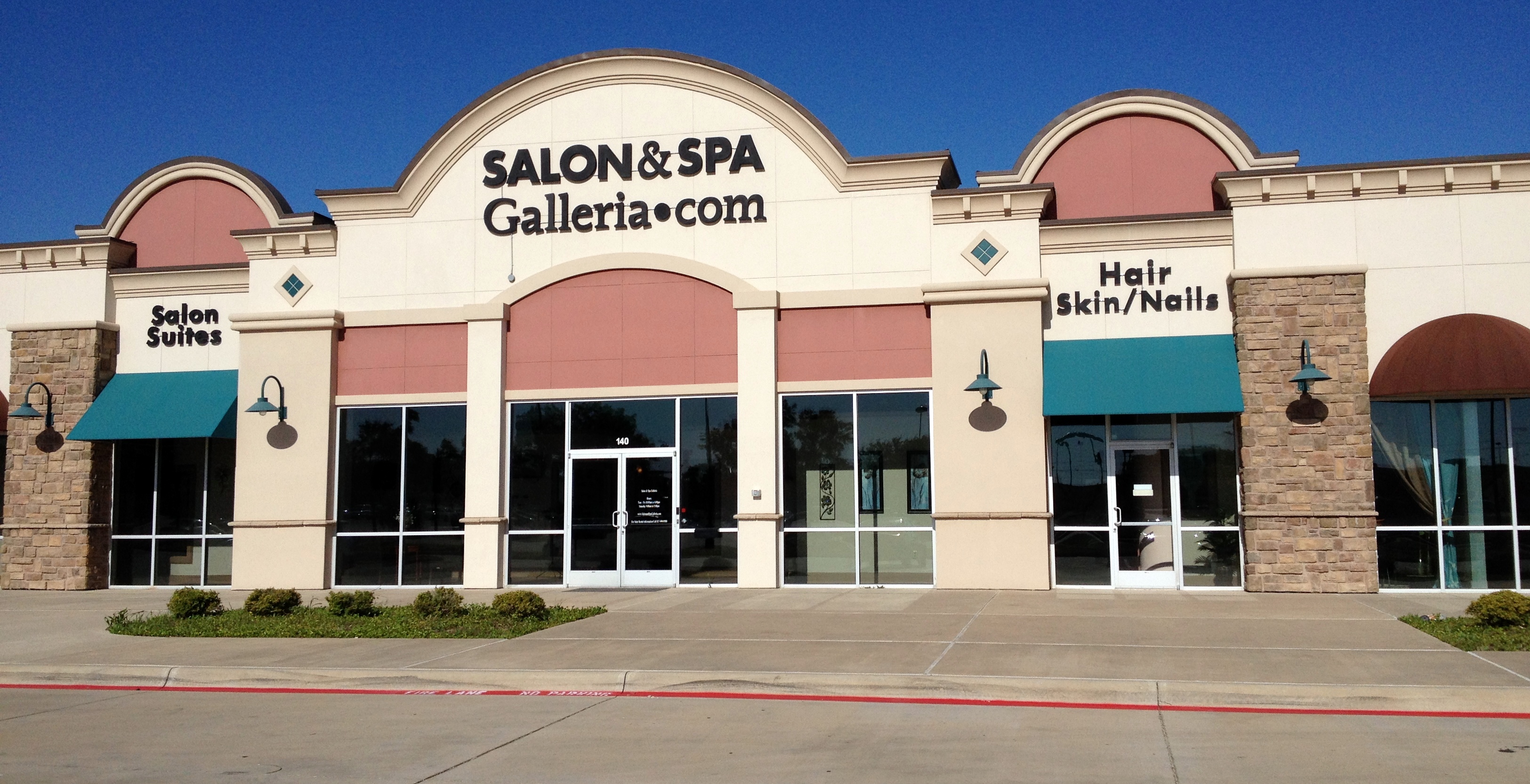 Any old way you look at it, you would prefer to do some smart salon suite leasing rather than some dumb salon suite leasing.  I think we can all agree on that point, right?  We can help you.  Give us a call at (817) 823-7105 and ask us your questions.
What does smart salon suite leasing look like?
Let's look at what dumb salon suite leasing looks like first.  A scenario if you will:  you call five or six salon booth rental places, ask about the weekly lease prices, their salon booth rental prices, and determine that one stands out among them all based on their lowest weekly leasing cost.  You sign your lease with that company.
That is dumb salon suite leasing!
There is so much more to consider when renting a salon room.
Consider this: in a competitive market, which the Fort Worth area is, the real cost of anything is found by not only comparing immediate leasing costs but by also adding up amenities offered and how those amenities will affect your bottom line down the road.
Now let's talk about specifics.
We are Salon and Spa Galleria Fort Worth.  We have ten locations of Salon & Spa Galleria in the Fort Worth area.  Our weekly salon booth rental prices begin at $50 per week at select locations, a good price for sure, but a price which could be matched by some competitors from time to time.  So you need to look what else is being offered.  Included in that $50 per week leasing fee are the following:
Utilities paid for
HDTV in every luxury salon suite
WiFi included
24/7 access to your suite
Full-time concierge
Helpful staff
Washer and dryer on-site
Marketing support
Press release for your opening
Personal web page on our company site
Security monitoring
Luxurious surroundings
High-traffic areas in Fort Worth, Arlington, Grapevine, Mansfield, the Alliance area, and Bedford
Locally owned and operated
Short-term and long-term leases available
Every single one of those amenities in a salon booth for rent Fort Worth is important.  Most will cost extra if they are not included in the leasing fee.  All need to be considered in addition to the leasing fee.
Add it all up, compare it with other leasing companies, and you will finally arrive at a smart salon leasing search and decision, and quite frankly that smart decision will be Salon & Spa Galleria, nine times out of every ten searches.  We are confident in that statement, and our confidence is supported by leasing statistics.
Give us a call.  It really is the smart thing to do.  Arrange for a tour of one of our facilities.  Come armed with your questions.  Ask those questions of our staff.  Ask those questions of our leasing customers who are currently renting suites from us.  Check with the Better Business Bureau of Fort Worth.  We are confident that once you do your due diligence you will come to the only logical decision there is: Salon & Spa Galleria is the place for you.
Call us today!  Let's get you started on the road to success in the beauty industry; nothing but smart decisions from here on.