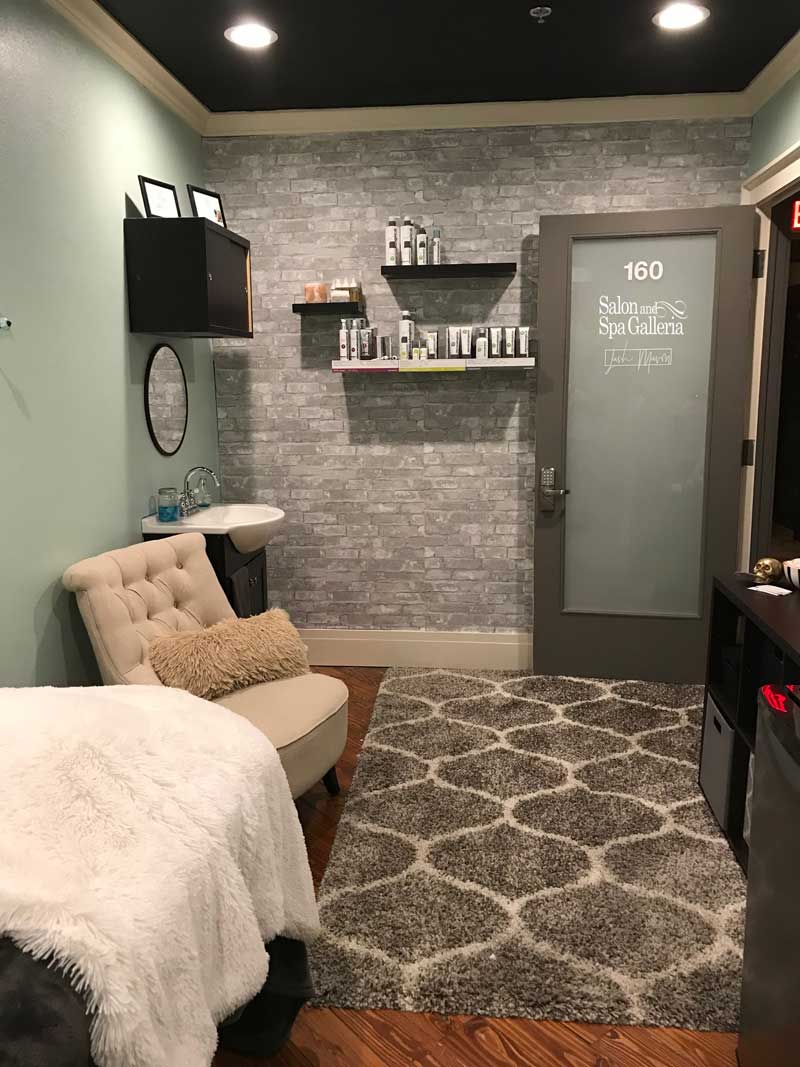 Determining actual salon booth rental prices seems like an easy undertaking, but it is our experience that it requires a bit of detective work to get it right.  We are Salon & Spa Galleria, and we can help you in making your choice of a salon booth rental. Give us a call at (817) 823-7105.
Aren't salon suite prices all basically the same?
Yes and no!  How's that for a definitive response to your question?
By and large yes, most salon rooms for rent cost basically the same, depending on the size of the unit. This is just basic "Supply and Demand" marketing at work.  All salon booth rental places must stay fairly close to their competitors in price or they would go out of business.
So how can you save money with a salon room for rent?
The devil's in the details, and that is where you should pay close attention . . . those pesky fine-print details.
If you are searching for the best deal in salon booth rental prices, begin by checking out "move-in" specials.  They are offered and in some cases may mean a savings of several hundred dollars.  Even if you don't see specials mentioned on the company website, you should ask about them.
And then you need to do your due diligence with amenities, because that is where the true savings exist.
One company charges $100 per week for a salon suite for rent.  Another company charges $75 per week but also free equipment and utilities.  It does not take a math genius to recognize that the $25 savings per week in rental fees will be offset very quickly by saving on utilities and the cost of equipment.  Do that math and tell us if we are correct.  What would it cost you to purchase spa equipment and furniture, or rent equipment and furniture?  What do utilities cost per month?  In that same vein, what does good security cost, or what will it cost to do laundry at home? These are those "hidden costs" which are not readily apparent but which add up over the span of a leasing contract.
And then there are the "not so obvious factors" to consider.  Location can make a huge difference in your monthly income.  Consider the various locations of the salon rental companies and try to determine how much those locations will affect your business. A good commercial real estate agent, like RDS Real Estate, can give you the economic  figures for practically any area in Tarrant County so again, do your research.
It all comes down to preparation and investigation.  Low salon booth rental prices are nice, but they are not the only determining factor when considering overall cost.
We are Salon and Spa Galleria, a locally owned and operated salon booth rental company, and we are standing by to answer your questions about salon booth rentals.  Give us a call and arrange for a tour of one of our ten locations in Tarrant County.  Speak with our current customers and ask for their opinions on Salon & Spa Galleria.  Compare us to the competition and then make an informed decision.