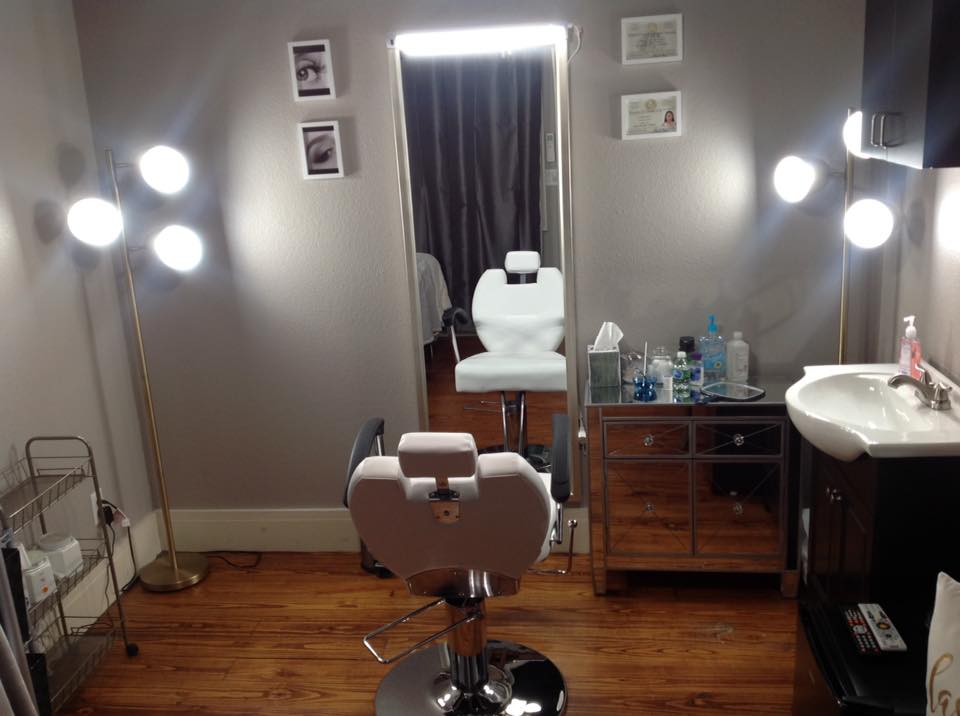 DFW Microblading has a place for you, and that place is Salon & Spa Galleria.  We invite you to call us at (817) 823-7105. We are standing by to answer your questions and put you on the road to independent success.
How is working in a beauty salon owned by someone else working for you?
We don't mean to be facetious but seriously, working in a beauty shop owned by someone else is a dead-end road.  Sure, there is little or no risk and sure, it is an inexpensive way to get started in the microblading industry, but in the world of booth rental vs commission, working for commission is a road to nowhere for any talented microblading professional.
Salon & Spa Galleria offers a viable alternative in DFW Microblading!
Think of it this way: if you want to rent an apartment, what do you do?  You check out the classified ads, right?  And then you go look at a few apartments for rent, you decide on one, you pay the deposit and the first month's rent, and you move into your new "home."  Sure, you don't actually own your home, but still you call it home and you get about the business of living.
At Salon and Spa Galleria we use the same business model for hair stylists, microblading experts, nail specialists, and massage therapists.  We rent a salon booth rental, otherwise known as a salon suite, to talented professionals,  From those salon booth rentals they run their own DFW Microblading business. They name it anything they want to name it. They work whatever hours they want (we offer 24/7 access to all of our salon booths).  As long as they continue to pay their monthly rental fee, and in some locations the salon booth rental prices are as low as $50 per week, they will continue to have a "home" for their microblaing business at Salon & Spa Galleria.
It's that easy!  We take care of everything else, and by that I mean we pay for the utilities, we provide equipment, we provide amenities like HDTV and WiFi, and we even provide marketing assistance packages.
It's a successful business model which is succeeding in ten Salon & Spa Galleria locations in the Greater DFW area, and more are under construction as we speak.  What we are doing at Salon and Spa Galleria is completely redefining the DFW microblading industry.  We are opening up the industry so that it includes opportunities for all microblading professionals who want to be in business for themselves.  We are giving options where once options did not exist.
So what do you think?  Do you think, just maybe, Salon & Spa Galleria has something you would be interested in?  If so, call that number provided above.  Ask about our DFW microblading opportunities.  Picture yourself in your own microblading business, making the kind of money you deserve to make.  Picture yourself naming your own hours, hours which work for you, and not being dependent upon a beauty shop owner to name hours for you.
It can happen.  It is one phone all away.
Salon & Spa Galleria, the DFW Microblading Dream Makers!