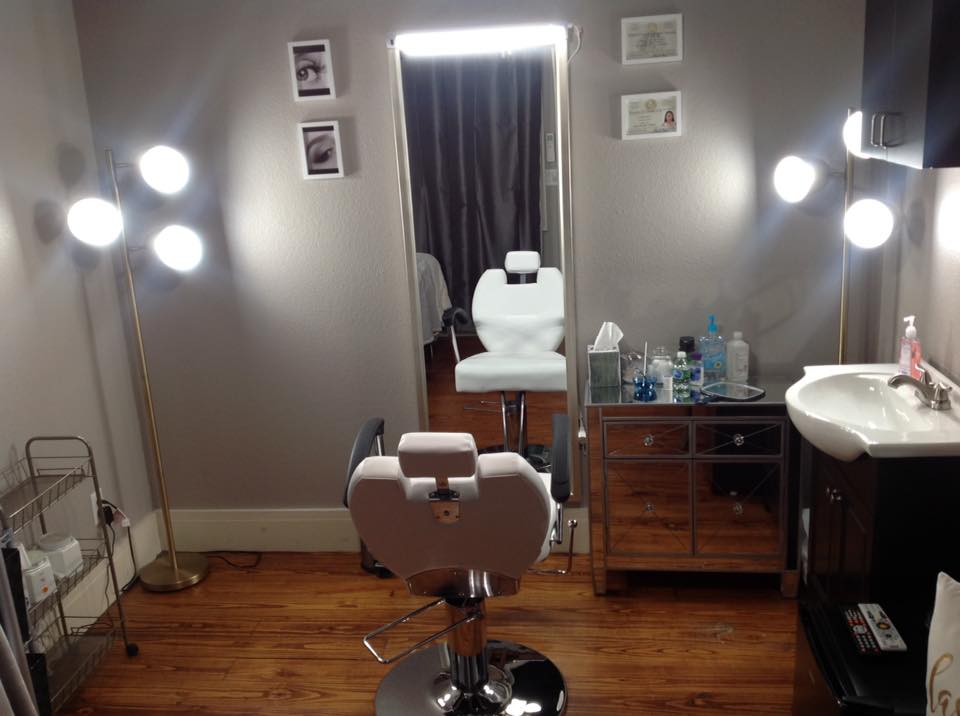 Do you work in a Grapevine hair salon?  How do you like working for commission?  Is it, possibly, time for a change?  Call us at (817) 823-7105 and let's talk about your future.
Or perhaps you are looking for a hair salon in Grapevine to get a new hair style?  Either way, this article is for you.
Looking for the best hair salon . . .
Let's say you are a stylist looking for a place to work.  There certainly are a ton of choices in the Greater Fort Worth area, so finding a beauty salon where you can work is not going to be a problem. There is always a high turnover rate in beauty shops, so rest assured there is a chair available for you somewhere close by to Grapevine.
But which one offers you the best opportunity in the hair profession?
The answer to that question is simple: none of them!
This is the old debate, booth rental vs commission debate, and anytime you are working on commission you are on a dead-end road to nowhere.  The entire commission system is stacked against you, designed to make the beauty salon owner rich and you barely getting by.
And that's the harsh reality of the beauty profession.
But we have some good news, news designed to put you in business for yourself.
And that news is none other than salon suites!
Hair Salon suites are individual salon booths, or rooms, from which you run your own business.  No more working for commissions; no more working for peanuts; you pay a weekly, or monthly lease fee, and the rest of the profits are yours.  And if that sounds too good to be true, we invite you to stop by our shop in Grapevine, Salon & Spa Galleria, and see how the booth rental system works.  Quite frankly, for those tired of doing all the work in a beauty shop for pennies on the dollar, our system works very well, thank you very much!
At Salon and Spa Galleria, we provide everything but your talent.  We have professional equipment, we pay the utilities, we provide a luxury salon suite, HDTV, WiFi, marketing aid, washers and dryers, an on-site management team, 24/7 security, a full-time concierge . . . all for as low as $50 per week.
Read that again and then give us one good reason why Salon & Spa Galleria isn't a good idea for you to check out.
And if you are simply looking for a place where you can get your hair cut and styled, we still suggest Salon & Spa Galleria in Grapevine, for this simple reason: who would you rather have working on your hair, a happy beauty professional who is in business for herself, or a disgruntled beautician working for commissions and barely getting by in life?
What do you have to lose other than your frustration?  Check out Salon & Spa Galleria in Grapevine. We promise it will be the best business decision you will make this year, one which will positively affect your finances and lifestyle for years to come.