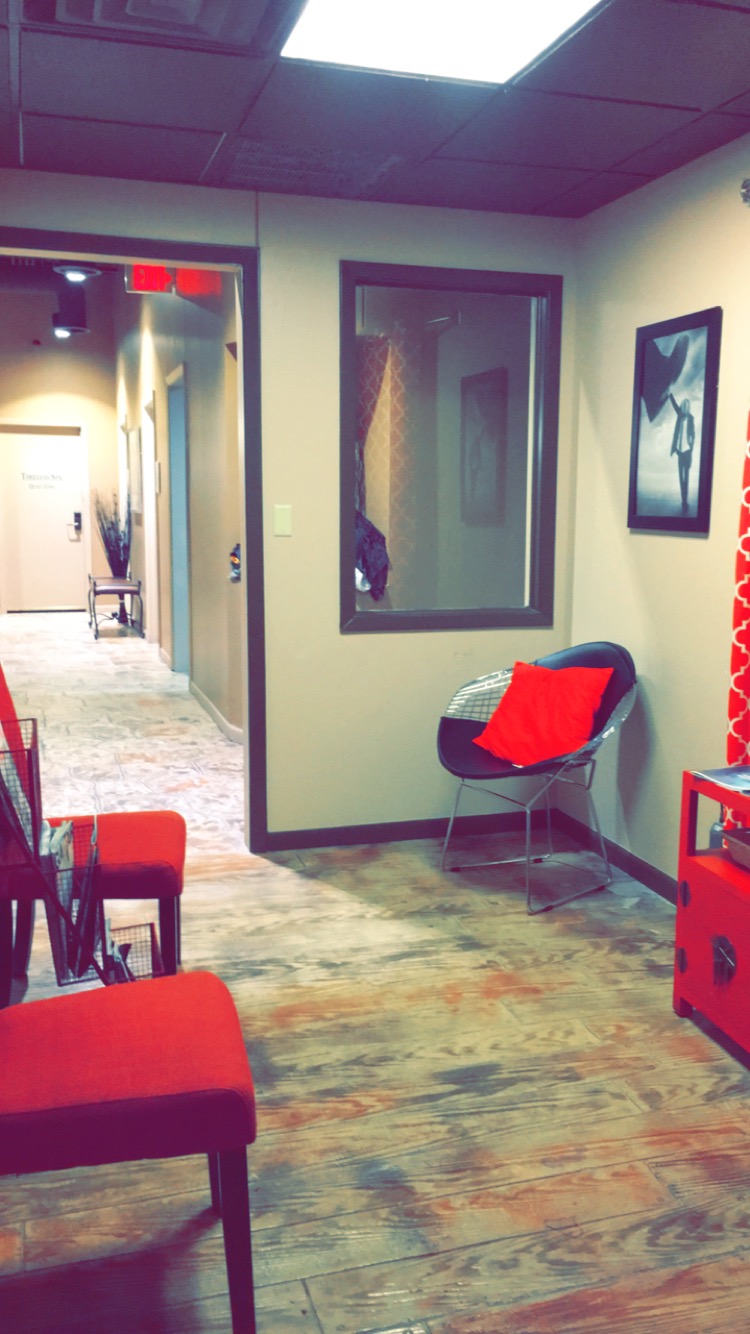 Doing a "microblading Texas" search means one of two things: either you are looking for a microblading salon where you can get some microblading done, or you are looking to find a microblading salon you can rent for your own business.
If it is the first reason, we strongly suggest you narrow your search to a particular city. Texas is, after all, rather large, and every major city in Texas will have a microblading expert for you.
If it is the second reason, we have a phone number for you to call, and that number is (817) 823-7105.  That's the number of Salon & Spa Galleria, and what we offer can change your life forever.
What is Salon & Spa Galleria?
Salon and Spa Galleria is a place where salon booth rentals are available, salon booth rentals where you can lease space for your own microblading business.  It is a revolutionary concept which gives talented professionals, like you, a chance to start a business on a shoestring budget.  It is a chance for financial freedom.
Instead of leasing an entire retail storefront, which is too costly for most professionals in the beauty industry, you simply lease a single room.  At selected locations, the salon booth rental prices can be as low as $50 per week, or $200 per month, and we don't have to tell you how easy that would be to pay.  The average microblading fee is $300, so making the $50 lease payment would be absolutely no problem, right?
But what about other salon suite expenses?
Here's the thing at Salon and Spa Galleria: other than your supplies and whatever product inventor you plan on selling, Salon & Spa Galleria pays for everything else you need to open your own business, and we are talking equipment, utilities, a marketing package, HDTV, WiFi, everything!
And you don't have to narrow down your search all that much. Salon & Spa Galleria has ten locations with more under constructions, locations like Arlington, Grapevine, Fort Worth, Bedford, and Mansfield, luxurious salon suites in great retail locations.  We are talking about most of Tarrant County, and Tarrant County is one of the largest counties in all of Texas, so you will be starting your new microblading business in an ideal location.
Call that number!
Arrange for a tour of our luxury salon suites!
Ask your questions!
And then sign that lease!
Four easy steps to take to open your own microblading business on a shoestring budget.
Locally owned and operated means there will always be someone available to help you over the initial bumps as you start out.  There will always be a support system and safety net for you.  And hey, if for some reason it doesn't work out for you at Salon & Spa Galleria, you can move on to another opportunity. We offer short term leases, as short as a week, so it's not like you are committing to years.
The name is Salon & Spa Galleria.  The number is (817) 823-7105.  Your Microblading Texas search has ended in a happy place.
Give us a call today!