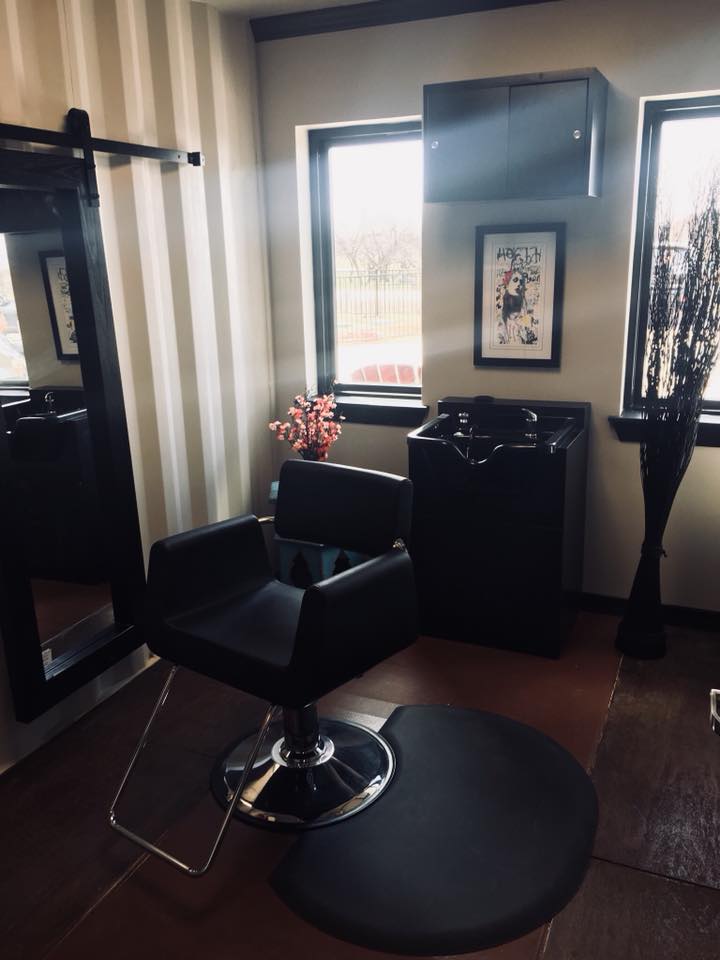 Renting a booth in a salon is really the only intelligent thing to do if you have future plans of succeeding in the beauty industry!
Yes, that is a bold statement, but we stand by it. Call us at (817-823-7105 for details.
What is a salon booth?
It comes down to this choice:  booth rental vs commission!  Or stated another way, financial freedom vs servitude!  Does that seem a bit harsh?  Contact us for more information on the realities you face in the beauty industry.
A salon booth rental is a room entirely for you, situated in a professional, beauty industry building.  You do not share a salon chair in a beauty shop.  You do not work for commissions like so many do in beauty shops.  You do not worry about other beauticians stealing your customers.  You do not share clean-up duties with other beauticians and you do not work shifts at a reception desk.
You are your own boss in your own salon suite.
And that spells financial freedom!
If you ever dreamed of owning your own beauty salon, but knew there was no way you could ever afford to rent commercial property, or purchase the professional equipment necessary for a beauty salon, Salon and Spa Galleria offers the perfect alternative solution . . . a salon suite just for you and your business, for as low as $50 per week!
And what is included with that $50 fee?  How do you like these apples as enticements:
Professional, state of the art equipment
24/7 access to your luxury salon suite
Security monitoring
Washer and dryer on-site
HDTV in every suite
WiFi in every suite
Marketing support including web page and press release
Utilities included
The full support of thee Salon and Spa Galleria management team
Luxurious surroundings in high-traffic locations
All for as low as $50 per week!
The question, then, is this:  what are you waiting for?
Salon and Spa Galleria has ten convenient locations with more under construction.  It is locally owned and operated by business developer Ron Sturgeon. It is a business model which is highly-successful in other cities as well as the Fort Worth area, and it will be highly-successful for you as well.
So what to expect at Salon & Spa Galleria?
Here's how it will work if you call us:
We will set up a time when you can come in for a tour.
We will show you a variety of salon suites to choose from as well as the amenities
We will go over the financial contract with you
If you agree to the terms, we will give you the key and you will begin decorating your suite to match your needs and personality
You will take some time to notify your customers of you big move, order business cards, do a social media campaign, etc.
And you will then open for business . . . your business . . . and you will no longer work for commissions while some beauty salon owner gets rich.
How do you like them apples?
Call us today and get started on your future.