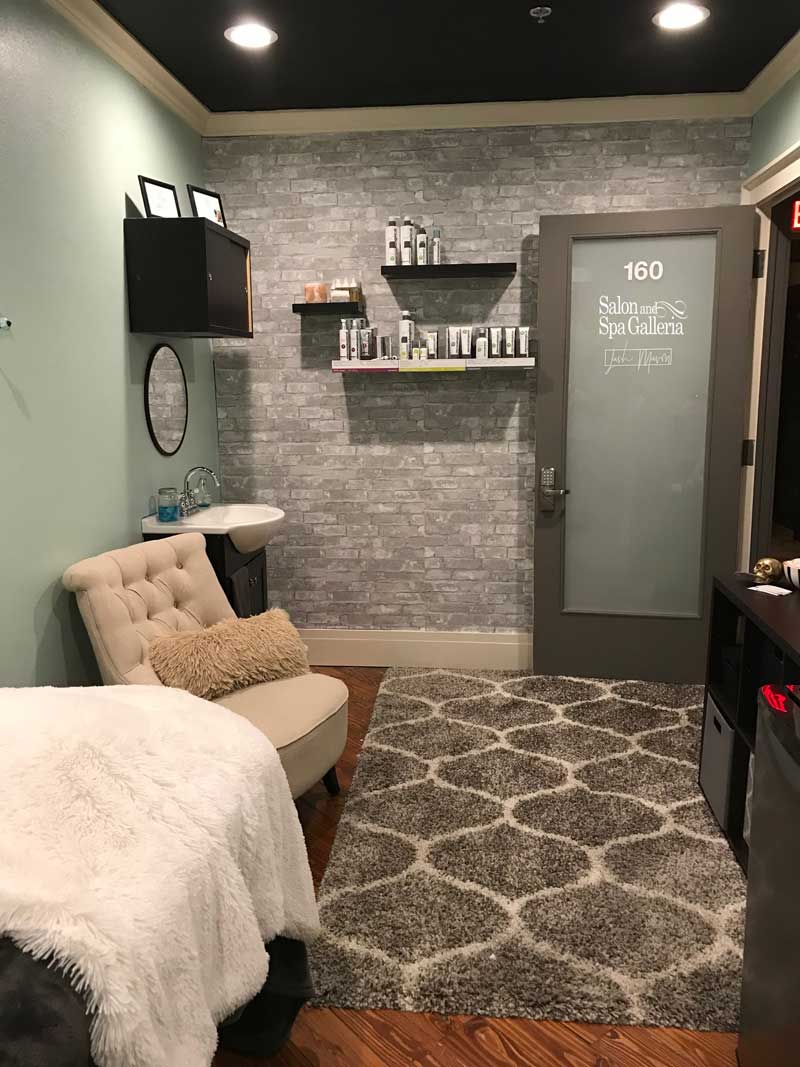 We are offering a salon booth for rent Arlington for as little as $50 per week.  If that figure interests you, call (817) 823-7105 immediately after reading this article.
Our name is Salon & Spa Galleria, and we make dreams come true. Our Arlington address is 7807 S. Cooper, Suite 115 in Arlington.  Plan on visiting us very soon if you are interested in changing your professional life and owning your own beauty business.
What can Salon & Spa Galleria do for you?
We can make it affordable, and doable, for you to own your own small business.  Here's how we do it!
We took a look at beauty shops around the country, and what we found was an unworkable business model for the people actually doing the work.  We saw talented professionals basically working for commissions, while the beauty salon owner raked in the dough.  And that business model dominated the beauty industry for decades.  But we saw an opportunity, and that opportunity changed the beauty industry.
Booth rental vs commission!
We looked at the industry through the eyes of the beauty professionals who were doing all the work for practically no pay.  We said "what if, instead of working for someone else, those professionals were able to simply lease a single salon booth rental, with practically no start-up overhead."  If the cost was kept down to a manageable level, would those professionals be able to afford their own businesses?
And the answer to that question was YES!
Instead of working for commissions, for someone else, in that booth rental vs commission scenario, we offer booth rental opportunities which allow you to work for yourself and keep all the profits for yourself.  After all, you do the hard work, so you should see the profits, right?
But right now there are some of you reading this article who are saying "but what about the overhead? There is no way I can afford to buy the equipment or pay for marketing  or any of the other incidental expenses which will drown any small business owner," and to that we say NO SWEAT, we will provide all that for you at no extra cost!"
You read that correctly . . . at no extra cost!
Here is how it works if you are interested in a salon booth for rent Arlington with Salon and Spa Galleria:
Give us a call and arrange for a tour of our facility
Talk to those who are already leasing from us; get their opinions
Sign a short-term or long-term lease, your choice, some leases as low as $50 per week for luxury salon suites
Decorate you salon booth rental in your own vision and style
Purchase whatever supplies and products you will need
And open your doors for business. We will provide everything else you need, including equipment, utilities, a tv, WiFi, marketing assistance, a washer and dryer, security, a full-time concierge . . . everything you will need!
This is a business model which is working quite well at ten locations throughout the Greater Fort Worth area, and it is a business model which will work quite well for you.
Give us a call and change your life for the better.