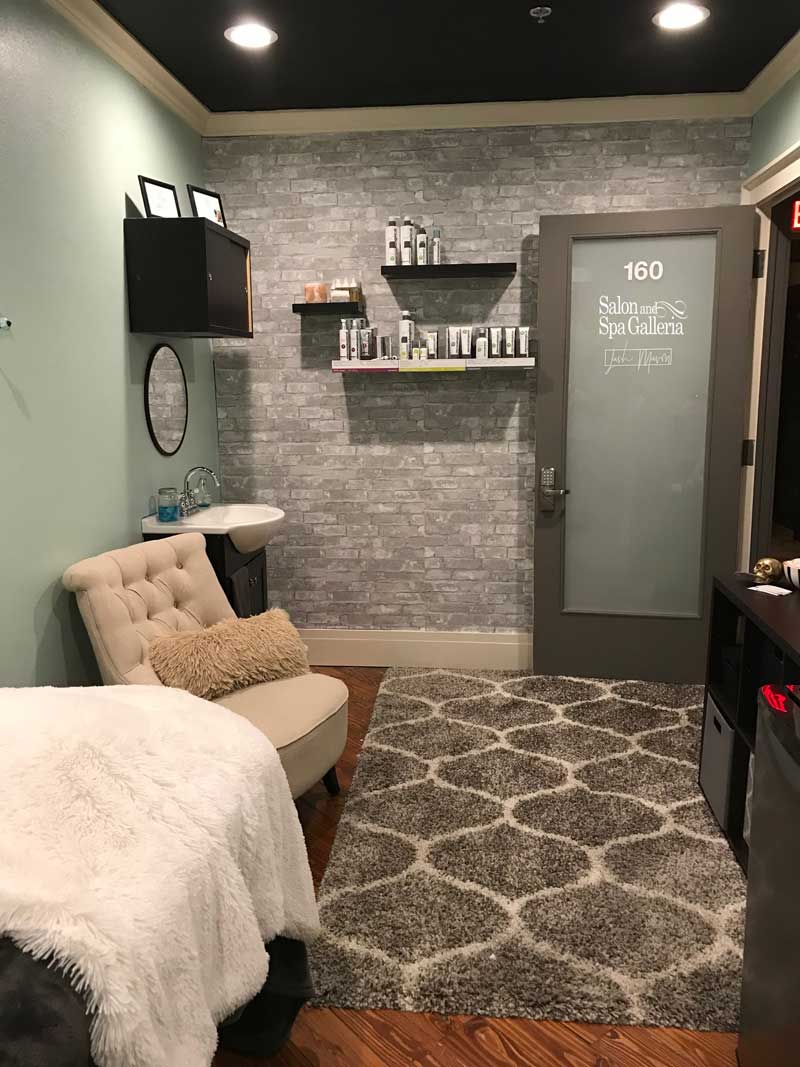 Your search for a salon booth for rent has ended. Welcome to Salon & Spa Galleria, with ten convenient locations in the Greater Fort Worth area. Call us at (817) 823-7105 and find out how we can change your life for the better.
What is Salon & Spa Galleria?
We are a business model which provides talented and hard-working beauty professionals with an opportunity to own their own beauty business without incurring high start-up costs.  We basically provide 90% of what is needed to start up a business, while the beautician/nail specialist/massage therapist provides the talent and hard work.
It is a business model which is successful across America, and it is a business model which is here to stay in the Fort Worth area.
Call us for more details.
Salon & Spa Galleria is locally owned and operated.
And what that means to you is security; locally owned and operated means you will be dealing with owners and management who have a vested interest in the Greater Fort Worth area.  In other words, we succeed if you succeed.  We are not some disembodied voice from New York or Los Angeles; we are Fort Worth born and bred, and our goal is to see you succeed as a business owner.
Let's break it down into dollars and cents.
We rent salon room rentals for as little as $50 per week at select locations.  Included in that weekly lease fee is practically everything you need to open your own salon suite, and we mean equipment, HDTV, WiFi, a marketing package, security, a full-time concierge, utilities, and on and on and on.  You provide your talent, your client list, your supplies, and whatever products you want to sell.
And then you are in business! Instead of working for commissions in a beauty shop owned by someone else, you will be pocketing the profits in your own business under your own business name.  Instead of paying exorbitant leasing costs for a retail location, you will only be paying leasing costs for one salon booth for rent.  Instead of being buried under start-up costs, you will have a fighting chance of succeeding with start-up costs practically any talented beauty professional can afford.
And that's how it works, and that's how it has worked in the past, and that's how it will work in the future, with Salon & Spa Galleria.  Ten locations currently with more under construction; even if you don't live in Fort Worth, this is a business model worth considering.
(817) 823-7105
Write that number down now!
Booth rental vs commission! It does not take a financial genius to figure out which business model is best for you.  There are no hidden fees in the Salon and Spa Galleria business plan.  There are no traps waiting to spring on you.  This is exactly as we have presented it, and if you have ever dreamed of owning your own business, you really owe it to yourself to call that number.
The name is Salon & Spa Galleria!
The end-result: your success!
Let's do it!