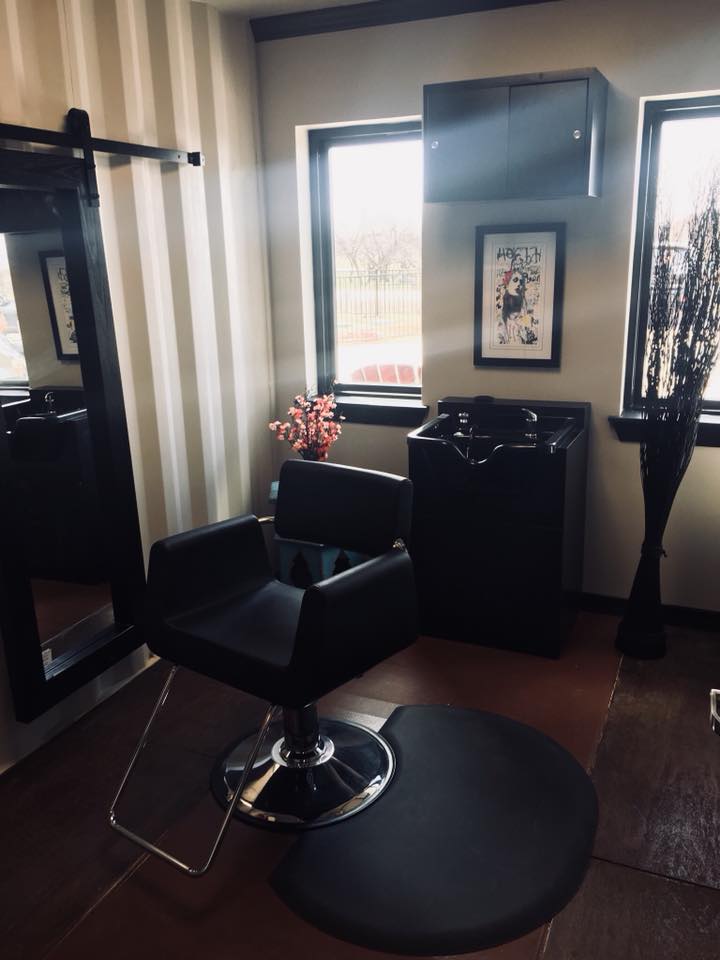 Are you considering a salon room rental?
Good for you!  It's a good decision.  If you have specific questions after reading this article, call us at (817) 823-7105 and we'll do our best to answer them.
What is a salon room rental, for those not aware?
A salon room rental, also known as a salon booth rental, is your chance to be an independent business person in the beauty industry.  It is your chance to be your own boss.  It is your chance to pocket most of the profits rather than work for commissions.
It is freedom!
How does a salon suite rental work?
When renting a salon room, or suite, you pay a low weekly or monthly fee.  Included in that fee you will receive a professional suite in which you can conduct your business, and you will also receive some amenities.
Which amenities?  To answer that question we want to introduce you to Salon & Spa Galleria, a salon room rental business in the Fort Worth area.   Read this article and then contact us for more information.
Salon and Spa Galleria has ten locations in the Greater Fort Worth Metroplex.  It is locally owned and operated.  For prices as low as $50 per week, Salon & Spa Galleria offers the following amenities:
24/7 access to your luxury salon suite
State of the art equipment for your beauty industry business
A full-time concierge
HDTV
WiFi
Marketing support including your own web page and a press release
Washer and dryer on site
Utilities included
Break room available
Luxurious surroundings
And much, much more
All for as low as $50 per week!
Booth rental vs commission . . . which sounds better to you after reading about Salon & Spa Galleria?
Is this a business model which works, or some fly-by-night scheme which will crash and burn?
This type of business model is alive and well in most major cities in the United States, thank you very much, and has been for several years now, long enough to convince those in the beauty industry that it is the wave of the future. Sure, the old scenario of a beauty professional getting their start in a beauty shop owned by someone else was a good way to start out in the business industry, but it sure was no way to advance in that industry. Working for commissions will only make one person rich, and that is the person who owns the beauty salon.
This new business model give the person with the actual talent a chance to advance, thrive, and become successful based on how hard they work and how talented they are, which is as it should be in any industry.
So what do you think?  Are you tired of working for pennies when you could be making much, much more?  Are you tired of working for someone else when you could be your own boss?
Call us at Salon & Spa Galleria.  Let's make those dreams of yours a reality today!