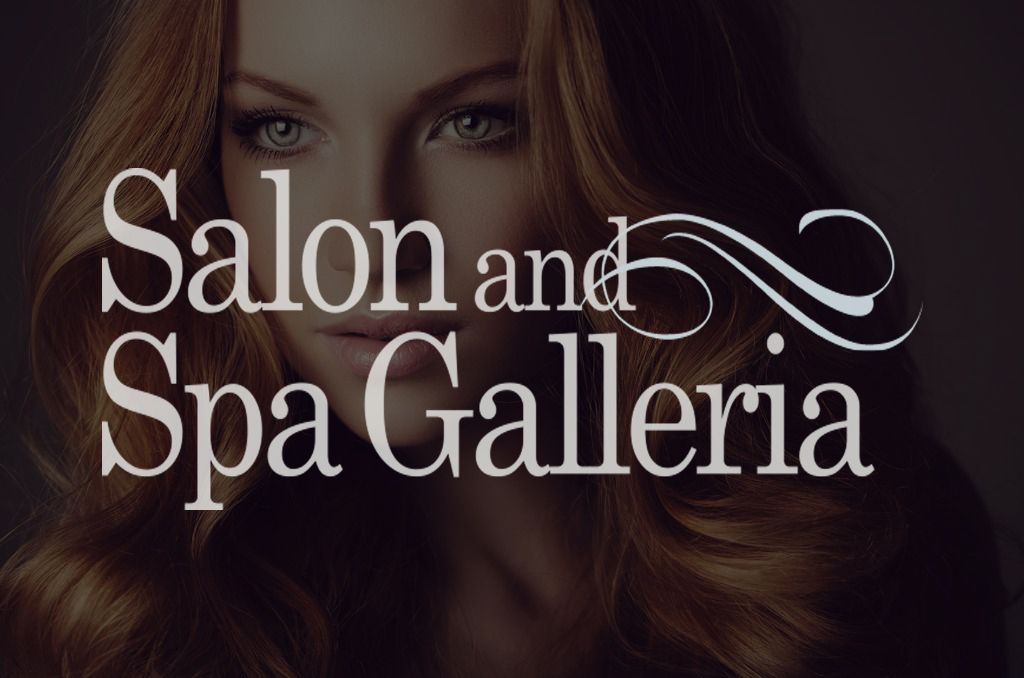 Are you interested in salon suites for rent Grapevine, but not quite sure what this salon booth rental thing is all about?
Read on and then call (817) 823-7105.  Your life is about to change.
What is a salon suite for rent?
In answering that question, think beauty salon in miniature.   Beauty shops traditionally have several chairs where the cutting and snipping happens, and they also have several washing stations, a receptionist's desk, and a waiting area.  The beauty professionals who work there usually work for commissions.  It is a great way for talented beauty professionals to get started in the beauty industry, but it is a dead-end scenario with regards to making any serious money.  When you work for commissions you will never make serious money.
Booth rental vs commissions!
A salon suite for rent Grapevine shrinks everything down and puts the money in your pocket.  Instead of five or six chairs there are only one or two.  Instead of leasing 2,000 square feet of retail space you are only leasing one room, something in the range of 150 square feet.  And instead of working for commissions, you are working for yourself, with the profits going where they should always go, to the person who does the hard work and has the expertise . . . you!
Instead of being an independent contractor working in a beauty salon owned by someone else, or instead of being their employee, you are the boss of your own salon booth rental.
And what about those salon booth rental prices? Are they reasonable?
To answer that question we will tell you about Salon and Spa Galleria Grapevine TX, one of ten Salon & Spa Galleria locations in the Greater Fort Worth area.  At Salon & Spa Galleria, at select locations, salon suites can be had for as low as $50 per week, or basically the cost of one appointment with one customer.
This is not a gimmick!  That is why we gave you the Salon & Spa Galleria phone number right out of the chute.  We want you to call that number and confirm everything we have told you about Salon & Spa Galleria and about salon suites for rent Grapevine.  We want you to talk to current leases and ask them their impressions of Salon & Spa.  We are that confident of the answers you will receive.
And what about other expenses with Salon and Spa Galleria Grapevine?
When you sign a lease with Salon & Spa Galleria for a salon suites for rent Grapevine, you will need to order business cards.  You will need to order supplies and any product you plan on selling.  Of course you are responsible for paying taxes, but that is all for expenses.  We supply everything else you need to open up your own business in hair, nails, massage, or microblading.
Fifty bucks per week! Two hundred dollars per month at select locations!  Everything you need to run a successful business is provided for you.
What could possibly go wrong?  You provide the talent and we provide everything else at Salon and Spa Galleria.
What are you waiting for? We gave you the phone number.  It's about time you call it!