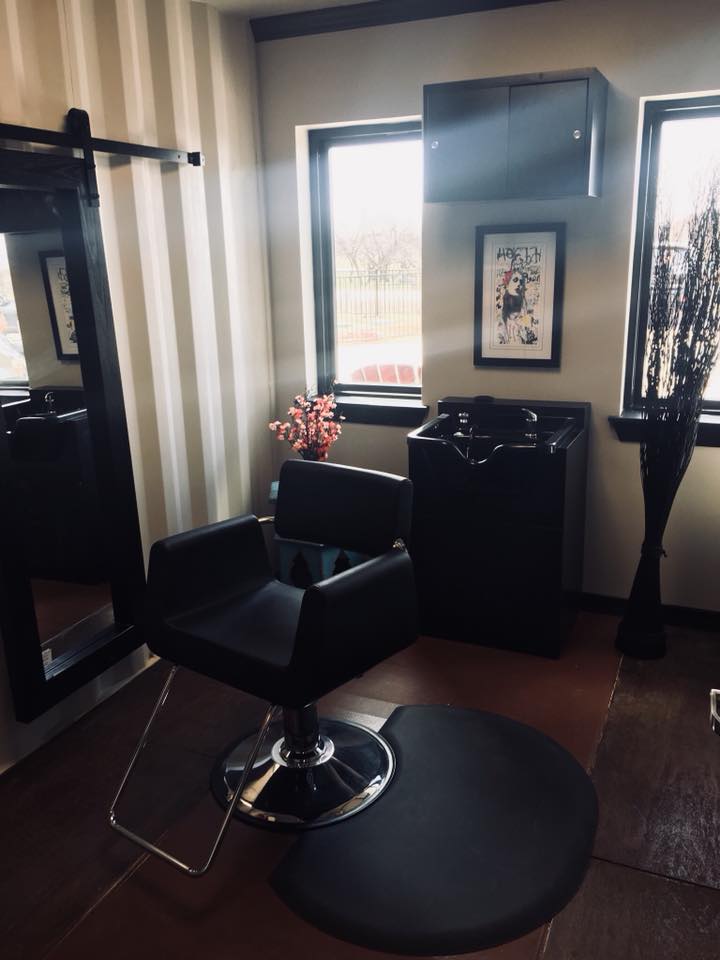 The search for salon suites Ft W is a relatively easy one, but finding the perfect salon suite Ft. Worth for you is a bit more difficult. Call us at (817) 823-7105 if we can be of assistance and we definitely can be of assistance.
If you are a talented professional in the beauty industry, and you have a strong desire to open your own business, but lack start-up capital, this article is for you.  Read every word of it, commit it to memory, and then call the number listed above about salon suites Ft W. That number will connect you with the pros at Salon & Spa Galleria, the only salon suite provider you need to be aware of.
Salon Suites Fort Worth
Whether you are looking for salon suites in Fort Worth, or in an outlying area near the city itself, Salon & Spa Galleria has you covered.  We have ten convenient locations in the Greater Fort Worth area, locations like Mansfield, Arlington, Grapevine, North Richland Hills, and the Alliance Area . . . and we have more under construction as we write this. Ten convenient locations of Salon and Spa Galleria, and each location based on a business plan designed to guarantee your success.
Booth rental vs commission
You all know what it is like to work on a commission basis.  If you have ever worked in a beauty shop owned by someone else, you understand all too well the dead-end business plan based on commission.  It is a business plan designed to make copious amounts of money for the salon owner, and just enough money for you to keep you showing up at work each day.  In other words, it's a great way to break into the beauty industry, but not so great with regards to achieving financial freedom.
Fast forward to Salon & Spa Galleria, locally owned and operated, and based on the business plan designed to give you a chance to be your own boss and reap the majority of the profits.
Let's look at it in dollars and cents.  You working in a beauty shop owned by someone else looks something like this: you cut and style someone's hair for $50.  The salon owner keeps $40 and you keep $10. Do ten of those a day and you will make $100 for ten hours of work . . . that's below minimum wage, by the way, if looked at as an hourly wage.
Now let's consider Salon and Spa Galleria . . . same scenario . . . you do the hair for $50 and you keep the $50.  Do ten of them and you have made $500 for ten hours of work, or $50 per hour.  At the end of the week you pay your salon booth rental fee, which can be as low as $50 per week, and the rest of the money is pure profit.
Which scenario sounds better to you for salon suites Ft W?
Dial the phone number listed above.  Stop working for pennies while someone else gets rich. Call Salon & Spa Galleria and take the first step towards being a business owner.  It really is the only logical thing you can do if you want to succeed in this industry.