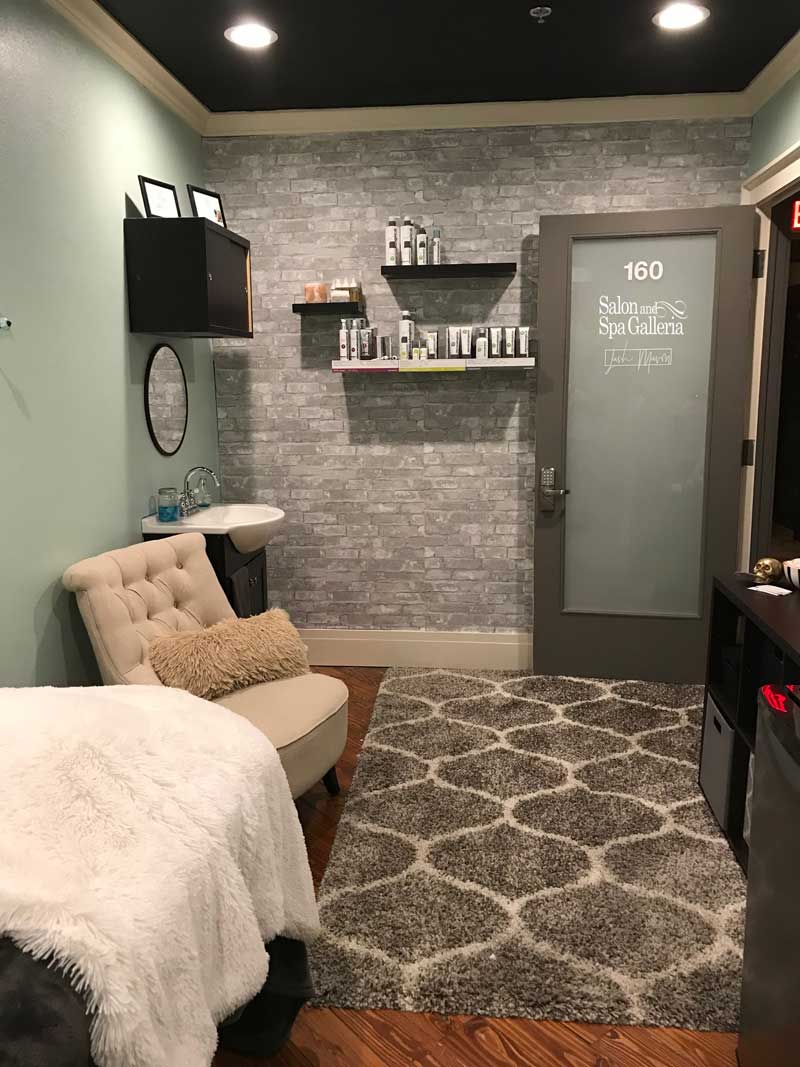 If you are looking for "spa Mansfield TX" on Google, you have come to the right place.  Call us at (817) 823-7105 for more information after you read this article.  We are Salon & Spa Galleria and we have the answers you need.
There are only two reasons why you would be looking for a spa in Mansfield: either you want to make an appointment for a personal spa session, or you are looking for a place to work as a beauty professional.
Salon and Spa Galleria can take care of either of those needs. Contact us today or stop by Salon & Spa Galleria in Mansfield, located at 5100 W. Sublett Rd.
Salon & Spa has multiple professionals to choose from.
No matter what kind of personal care you are looking for, Salon & Spa Galleria has you covered like a blanket on a cold winter's night.  Hair specialists, nail specialists, and massage professionals are standing by, each one an independent business owner with oodles of experience in the beauty industry.  Just call our Sublett office and we can put you in touch with one of them.
And if you are looking for a place to hang your business sign, a spa suite for rent, Salon & Spa Galleria is the answer to your prayers, especially if you are tired of working for commissions in a beauty shop owned by someone else and want your own spa rental space.
You can be your own beauty shop owner!
We hear you, it's expensive to go into business for yourself; otherwise you would have done it already, you say.  And we say nonsense, not any more, not the Salon & Spa Galleria way!
And you say yes it is, yes it is expensive, costing thousands of dollars, dollars you don't have, and we will tell you, over the phone or in person, that practically any talented beauty professional who can afford $50 per week can own their own business the Salon & Spa Galleria way.
Fifty dollars per week is what it costs to lease a salon suite at some of our ten locations.  We provide practically everything else including professional equipment, utilities, a marketing package, a full-time concierge, 24/7 access, HDTV, WiFi, and on and on and on. All you provide is your talent and a beginning inventory of supplies you might need and products you might sell. Quite literally for about $500 you can be in business for yourself in a matter of weeks after signing on with Salon & Spa Galleria.
Pick a name for your business.  Have business cards made up which declare to the world that you are in business. Sign a lease with us, decorate your salon booth, and open the doors to your new future.
So there you have it!  No matter the reason for looking for "spa Mansfield TX," we have you covered at Salon & Spa Galleria.  All you have to do is give us a call, or stop by our Sublett location and talk to the friendly staff and friendly professionals working at our location.
Getting your needs taken care of has never been easier!