Hairstylists are often faced with two options when they start their career: booth rental or commission-based salons. Both options can be good, but making your choice will largely depend on your individual circumstances. Ah-yes…Independence, the freedom to do your own thing is at the heart of the American Dream and booth renters exemplify that entrepreneurial spirit.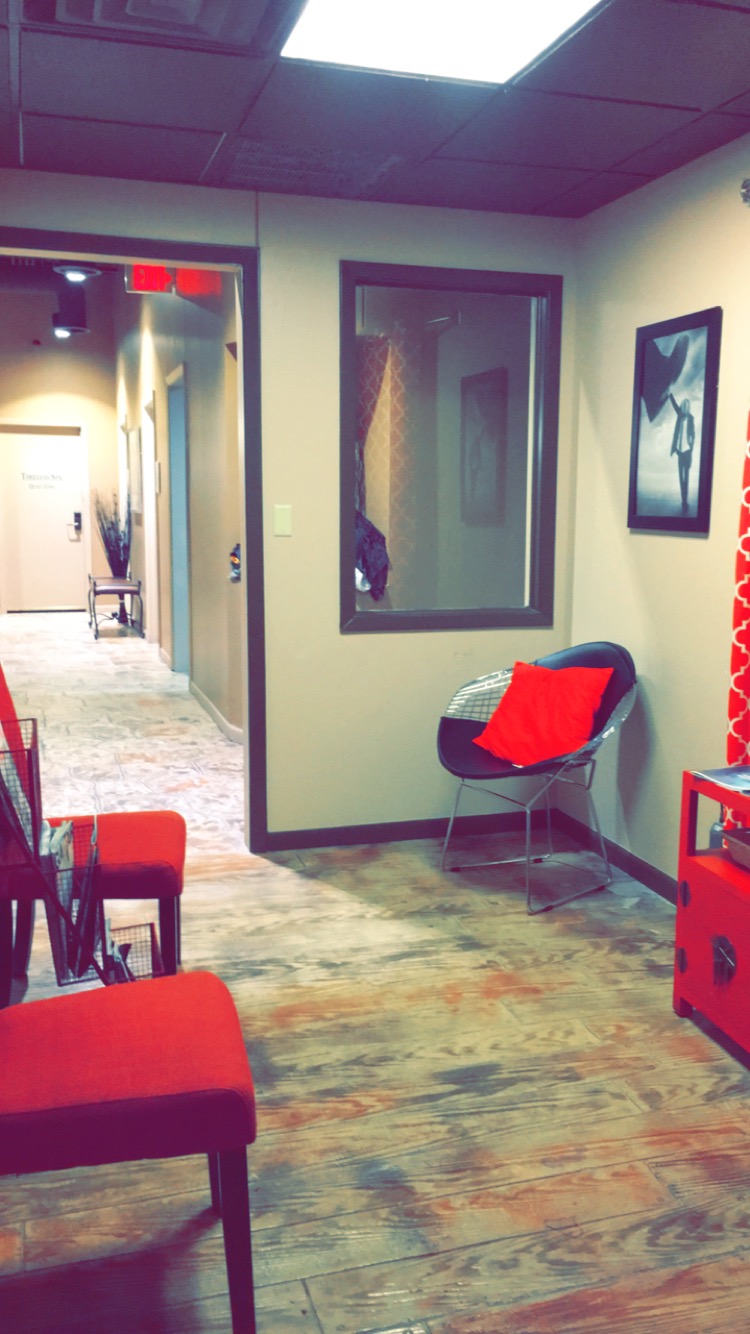 You are responsible for promoting your own services but we can give you the tools you need to do so. We want to make sure that all of our tenants are successful when renting their own suite. Call us today and set up a tour.
We look forward to hearing from you and adding to this beautiful upscale salon that is rated number one in the salon business. We would love you to be the next great addition to one of our 6 locations. Come check us out and see what you think we promise you won't be disappointed. Don't wait any longer for your dream to come true.