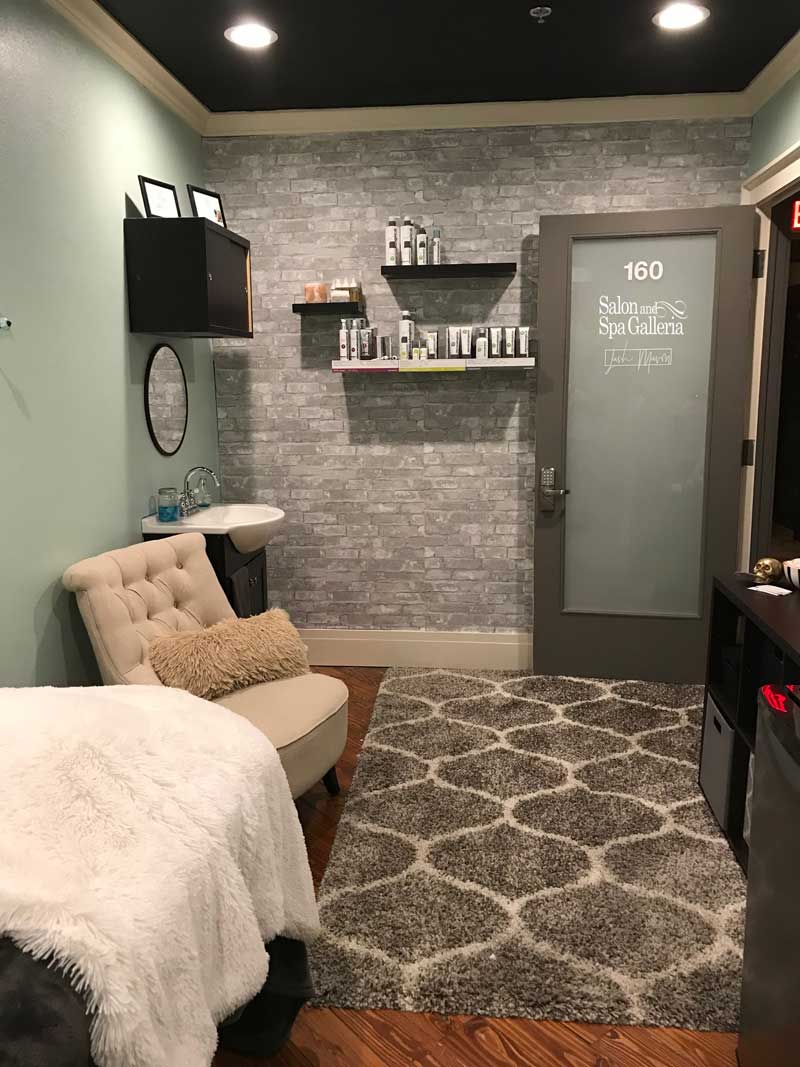 Salon and Spa Galleria is a leader in the rent a salon suite concept.  This salon suite concept has revolutionized the beauty salon industry and the method it operates.  No longer is a beauty specialist seeking the common space open floor plan under the direction of a salon owner.   Renting a salon suite has become a superior choice among beauty specialists and is gaining notoriety countrywide.   As a cosmetologist that operates on an independent mindset, you will always look for the benefits into which you have invested all your time.  Please keep reading and lets us show you why we are a leader in the rent a salon suite business.
Salon Suite And It's Benefits
We will not waste your time any longer here are some benefits:
Be the boss – start and manage the business
NO significant capital expenditure this gives you the ability to expand your business
Time -Work and schedule your own time
Money making – by setting the prices and keep all the profits
Personal Taste – create the environment that best fits you
If this is sounding excellent, keep reading we are not.
Location Is Best
Salon and Spa Galleria locations are planned out and strategically place all through the Tarrant County area.  You will find at any one of our 9 locations availability options for a salon suite and booth rental. Let's take a look at a plan with salon suite leasing in Fort Worth.  The Fort Worth city atmosphere and environment gives the feeling of a being a mecca city with a slow-down and enjoy life energy. Our 3 locations available in the Fort Worth area provide the features:
Beautifully Selected Salon Suites
24 Hour Monitored Security Access
Cable TV and Wifi Services
Complimentary Washer & Dryer Amenities
Decorating Freedom for individual suites
All Utilities Paid
Ongoing Salon Marketing & Promotion
Community Is More
We at Salon and Spa Galleria understand your needs as a professional and business owner.  Our salon suites were explicitly built for the requirements to enrich the quality of the experience for their clients. Community is more than the city neighborhood, in the salon suites concept, it's about all of the rent a salon suite business owners coming together and knowing they are not alone.  Each of our owners brings a fun, exciting knowledge of how too of owning and operating a business. They have built a strong sense of you are not alone and your right at home with us at Salon and Spa Galleria.
A Salon Room Furnishings
Rent a salon room in the chosen location of Fort Worth provides everything you need to open for business.  Separately the suites are private and lockable. Each suite door locks with a personal combination keypad system. All our locations provide hallway seating for your clients — each suite equipped with HDTV, Ceiling fan, shampoo bowl, and guaranteed daylight lighting.  If you find yourself without all the equipment needed to start a business, we offer rentals on things like stylist chairs and shampoo chair.
Now you have been equipped with all the knowledge of salon room renting and still have some questions contact us at 972-691-7300 so we can put in touch with a salon manager. See you soon!