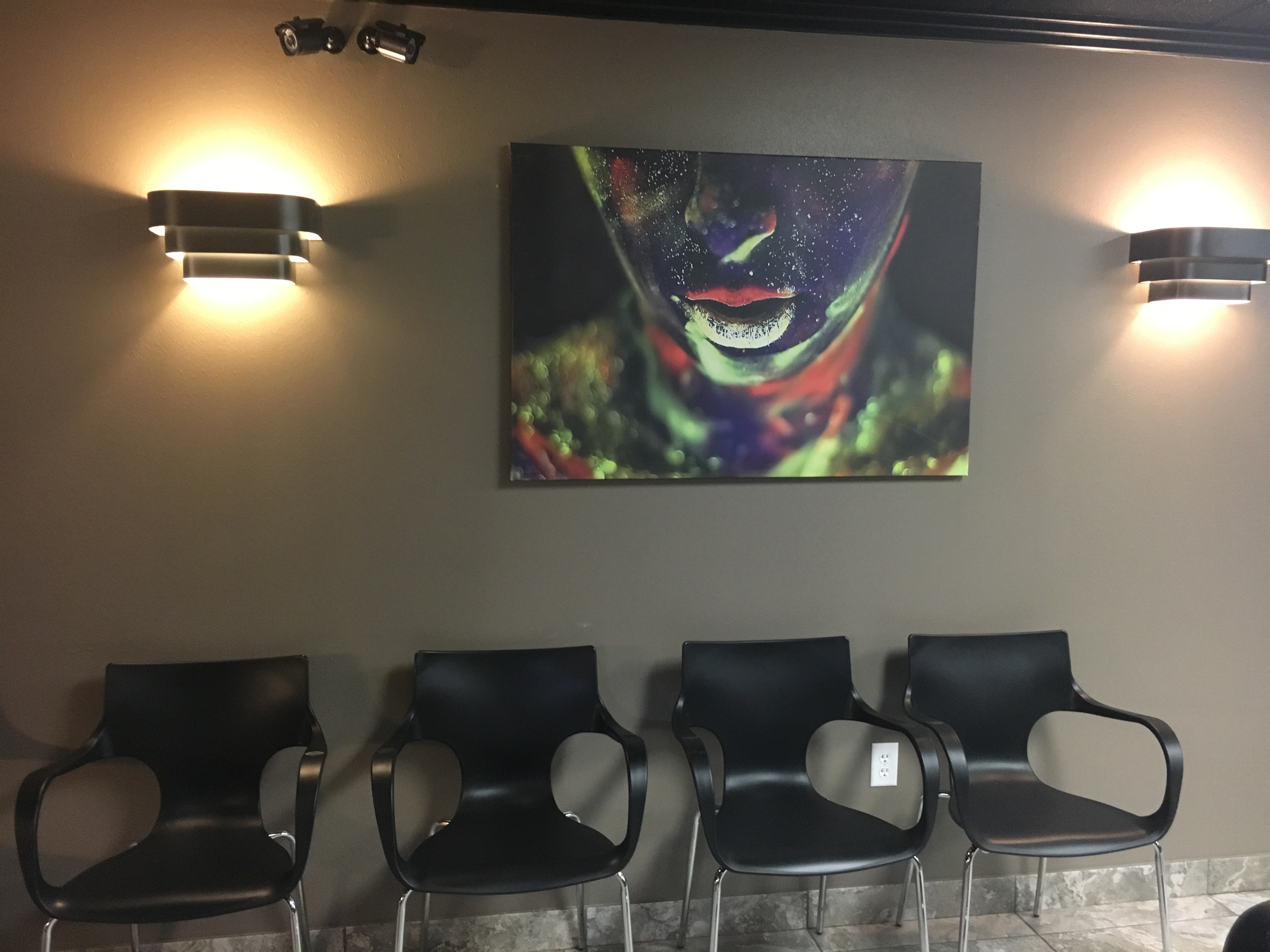 Our hair studio's in Fort Worth, Keller, and Grapevine is growing and could be the perfect place to start up your own business you have been wanting. Renting a suite may seem like a step up from being a full-time employee at a hair salon. When you work for yourself you feel more independent and you get paid based on your effort and not on a fixed salary. Not only do you have full control of your salon but you have the ability to schedule your clients that best accommodate you both.
Location is the key to a successful business!
Salon and Spa Galleria's hair studio's in Arlington, Mansfield and Kennedale are not only in prime locations but with how fast the cities are expanding your business will flourish. We are number one in the industry for a reason, so give one of our leasing managers a call today. Tour one of our salons whichever one best fit you and your clients travel needs. You can also take a look at our website and see what we have to offer on theirs. We look forward to hearing from you and getting you to the Salon and Spa Galleria team.